After car is towed, man steals it back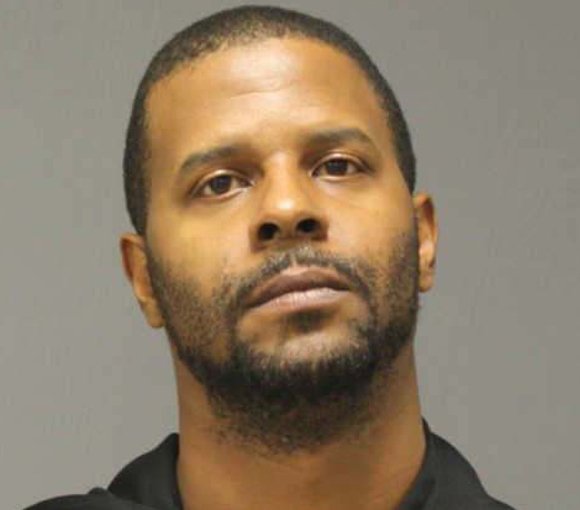 FARMINGTON, Conn. — Jermel Pierre Johnson was spotted drinking while driving about 10 p.m. Saturday in Farmington.
Officer Matthew Keepin stopped Johnson, 32, of Waterbury, and ended up charging him with drunken driving, drinking while driving, possession of less than half an ounce of marijuana, possession of drug paraphernalia and failure to drive right. He also called a wrecker to have Johnson's car towed. Police then released Johnson without requiring that he post bail.
Police say Johnson then walked about four miles to Farmington Motor Sports on Brickyard Road, where his car had been towed, got into the building through an unlocked window, opened a garage door and drove his car out, closed the garage door, then drove home to Waterbury.
When staff at Farmington Motor Sports arrived on Sunday they realized the car was missing. They called police, who went to Johnson's home on Central Avenue in Waterbury and found the car parked out front.
"He admitted it," said Farmington police Lt. Colin Ryan. "He said 'I wanted my car.'"
Johnson was arrested again and charged with third-degree burglary, sixth-degree larceny and driving while under license suspension.
Bail was set at $4,500, which Johnson posted. He is due in court Nov. 5 for both cases.