Street light tax credits/refunds due
Property owners to receive notice by mail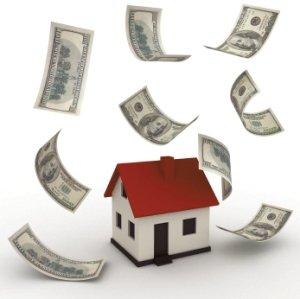 Property owners of more than 30,000 parcels of land in Palmdale will receive letters in the mail with information and details of a street light tax credit/refund that is due to them from their July 2013/June 2014 property tax bill.
In 2012, the County of Los Angeles transferred the responsibility for their lighting districts to the city of Palmdale. When the July 2013-June 2014 tax bills were sent out, the lighting district levies of both the county and Palmdale were included on the bill.
"Only one of the levies should have been on the bill," said Palmdale's Public Works Director Mike Mischel. "Therefore our assessment engineering firm SCI will be sending letters out immediately to all affected property owners to inform them of the situation. They will have the option of either having that levy credited to their next tax bill, or filling out a form for a refund."
For more information, call (800) 273-5167.