One dead in Fla. train derailment; Sheriff shoots teen holding fake gun; Phoenix Fire Dept. fined $95K
10/25/2013, midnight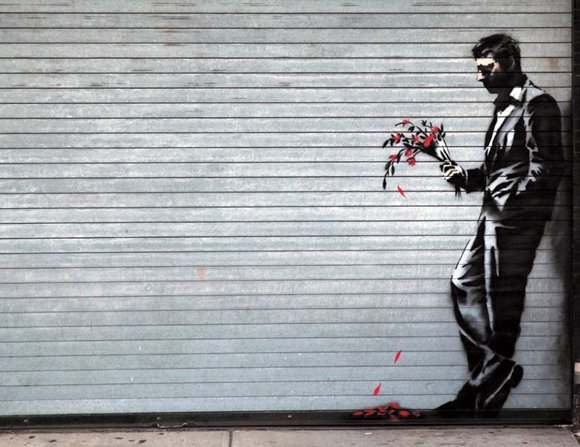 Arizona
The Phoenix Fire Department has been slapped with a $95,000 fine in the death of a Phoenix firefighter in May. Three reports released Tuesday by the City of Phoenix and the Industrial Commission of Arizona detail the events of the May 18 accident that took the life of 23-year-old Brad Harper, who was killed while fighting a mulch fire near 39th Avenue and Miami Street. The commission levied a $70,000 fine against the fire department, saying Harper "was killed when he was struck by and caught between two fire fighting vehicles while one of the vehicles was backing up without the use of a spotter. Harper was trapped between the engine and a door of his rescue ambulance. The report stated there was a lack of situational awareness." A review board also concluded Harper was likely focused on other tasks and didn't notice the approaching engine. The commission hit the fire department with an additional $25,000 penalty, saying Harper was killed in the line of duty as a result of willful (regulatory) violation." Officials agreed with a previous Phoenix police report, saying no criminal or civil charges would be filed.
California
A sheriff's deputy mistakenly thought he saw a teen carrying an assault rifle on a California street this week and shot him dead, authorities said. It turned out the 13-year-old boy was carrying two fake guns, a replica AK-47 and a fake pistol, the Santa Rosa County Sheriff's office said. The Tuesday shooting is being investigated, the sheriff's office said. School officials in the northern California city of Santa Rosa identified the teen as Andy Lopez Cruz. Two Sonoma County deputies spotted the boy holding what appeared to be an assault rifle Tuesday afternoon, the Santa Rosa County Sheriff's office said. They pulled over "but maintained cover behind their open passenger door," the press release said. They yelled at the teen to put the weapon down. He had his back to them and began turning around toward the officers, the statement said. "One of the deputies described that as the subject was turning toward him the barrel of the assault rifle was rising up and turning in his direction. The deputy feared for his safety, the safety of his partner, and the safety of the community members in the area," the statement said.
Florida
One person is believed to be dead after part of a train derailed Thursday morning in Sanford, Fla., CNN affiliate WKMG reported, citing authorities. The train derailed near a yard where trains are maintained around 6:45 a.m., WKMG reported. Aerial video showed four open-top freight cars lying on their sides just off the track, with other cars still upright. The overturned cars spilled what appeared to be gravel that they were carrying, and workers were using excavators to dig around and remove gravel beside one of the cars, the video showed.
Georgia
The family of a teen found dead in a rolled-up wrestling mat went to court Tuesday to demand a coroner's inquest into his death, arguing that conflicting autopsy reports require a second look by authorities. Chevene King, a lawyer for the parents of 17-year-old Kendrick Johnson, said he expected an inquest would find Johnson "was the victim of foul play," not the accident that authorities in his south Georgia hometown have ruled. The Johnson family has asked Lowndes County Coroner Bill Watson for an inquest before, in March. In May, after investigators closed the case, Watson had indicated he would be willing to hold one—but refused to discuss the issue in a recent interview with CNN, and there was no immediate response from Watson to Tuesday's filing. King said he expects a judge to hear the request by Oct.30. Kenneth Johnson told reporters that he expects a difficult fight, but added, "Kendrick was my son. It can't be no harder than that."