Cory Booker wins special Senate election in New Jersey
By Paul Steinhauser and Conor Finnegan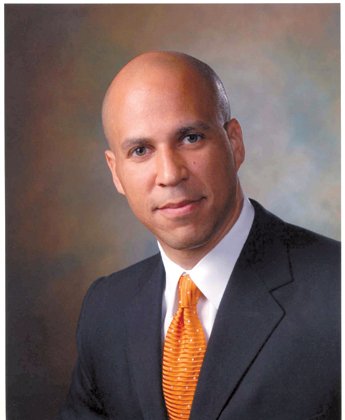 Soon after Lautenberg's death, GOP Gov. Chris Christie, who's up for re-election in November, named fellow Republican and state Attorney General Jeff Chiesa to temporarily fill the Senate seat. That move reduced the Democratic Party's control of the Senate to 54-46. Booker's victory brings the Democrats' majority back to 55-45.
While there were two major candidates in the race, it's Booker, considered a rising star in the Democratic Party, who got the lion's share of attention.
He made national headlines for rescuing a neighbor from a fire and for helping his city dig out from a major snowstorm. But his status also opened him to attacks by his critics that he spends far too much time outside of Newark, and that he hasn't done enough to stem the city's rising murder rate.
Booker can boast of having nearly 1.5 million Twitter followers. But a recent Twitter exchange with a stripper did briefly make headlines.
And questions about Booker's sexuality arose after he told the Washington Post earlier this year that he didn't care if supporters thought he was gay.
"It's something that's almost fatiguing at this point," Booker told CNN's Jason Carroll earlier this week. "At the end of the day, I just believe we should be electing people on the content of their character, on the quality of their ideals, their dedication to their cause, not on who they're dating."