Second airport worker pleads not guilty in dry ice bomb case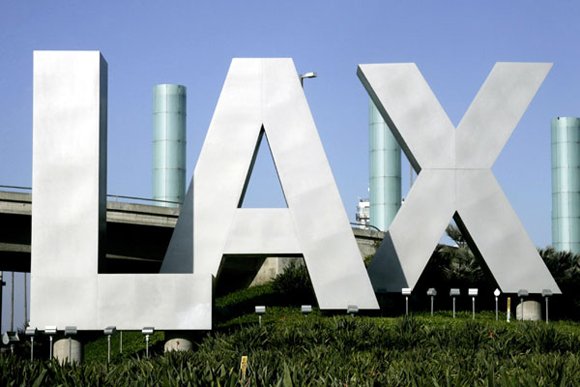 LOS ANGELES, Calif. — A second airport worker pleaded not guilty today to a felony charge stemming from a dry ice bomb recently discovered at Los Angeles International Airport.
Miguel Angel Iniguez, 41, a supervisor for Servisair at the airport, was charged Monday with one felony count of possession of a destructive device near an airplane.
Co-defendant Dicarlo Bennett, 28, was charged last Thursday with two felony counts of possession of a destructive device in a public place. Iniguez was Bennett's supervisor, officials said.
Prosecutors said Bennett, who worked as a ramp supervisor, placed two dry ice bombs near the airport's terminals on Oct. 13. One exploded in an employee restroom in Terminal 2. The second, which didn't detonate, was placed outside the Tom Bradley International Terminal.
Airport operations were disrupted, but no one was injured.
Police said Bennett planted the devices as a prank and because he was curious to see what would happen.
Iniguez allegedly made a third explosive device that detonated outside the Tom Bradley terminal but caused no injuries.
Iniguez's bail was set at $500,000 — half of Bennett's $1 million bond.
Iniguez and Bennett are due back Wednesday at the Airport Branch Courthouse in Los Angeles for a bail review hearing.
Servisair, a 59-year-old British company, provides a variety of ground services at 175 airports worldwide. The company is responsible for aircraft cleaning, cargo handling, fueling and guest services at LAX and is accredited to handle dangerous goods, according to the company's website.