African American family victims of hate crime in Alhambra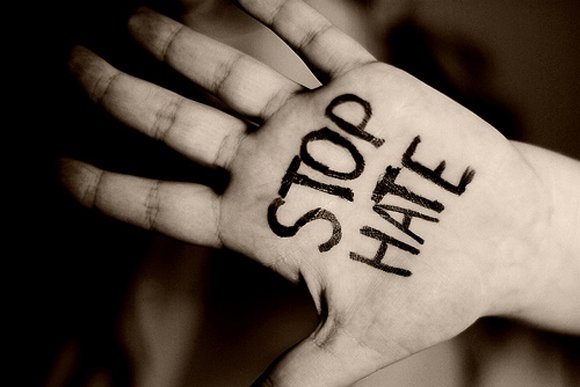 ALHAMBRA, Calif. — Police today are investigating as a hate crime the burglary and severe vandalism of a African American family home in Alhambra that was spray-painted with graffiti and racial insults.
Television sets were smashed, cabinets were broken, food was thrown about and graffiti was spray-painted in every room of the house, said Alhambra police Sgt. Jerry Johnson.
The break-in of the single-family home in the 2000 block of Midwickhill Drive was "absolutely" being investigated as a hate crime, Johnson said.
A resident of the home reported the burglary at about 3 p.m. Monday, he said.
The graffiti included "a lot of very vulgar and profane things," Johnson said.
Bleach was also poured inside the house, according to one news report.
The case was being investigated by Alhambra police detectives and crime scene investigators from the Los Angeles County Crime Lab, Johnson said.
Anyone with information about the crime was urged to contact Alhambra police at (626) 570-5168.