Jury convicts woman in foster daughter's beating death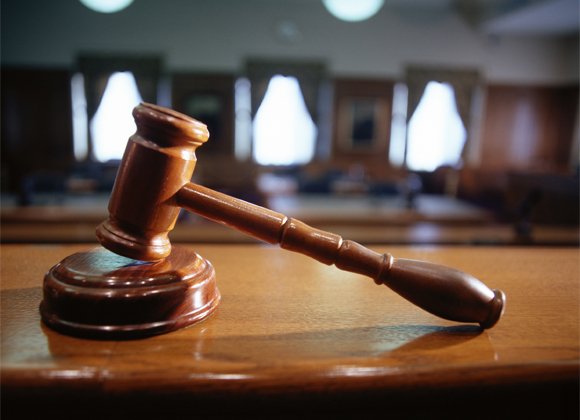 "That means blows that were inflicted by an adult," he said, noting that the girl suffered internal bleeding.
Testifying in her own defense, Barker said she had been working on adopting the girl.
"I was in love with her. That was my godbaby," she said.
Barker testified that she had met the girl's mother through their church
and that the woman had asked her twice to care for the baby after it went into foster care, and said that the woman had asked her to be the girl's godmother.
"Did you regret taking her in?" Barker's attorney asked his client.
"No," the defendant responded.
Barker told jurors that she understood that "anyone with unexcusable
felonies could not be in the household" because of her role as a foster parent. She said she believed her then-boyfriend, James Julian, had been convicted of a felony, but said he still lived at her home in the 100 block of East Gage Avenue.
Barker said Julian was at the home that day and that she had put the girl down for a nap after the toddler vomited. She told jurors that she walked past the bedroom and heard the little girl making a sound.
Barker told jurors she picked up the little girl, whose "head just went back," then ran to get some ammonia to try to revive the girl.
"She was, like, totally limp," Barker said of the girl, noting that she went along with her first instinct to perform CPR before calling 911.
Barker — who told police that she knew she was the "prime suspect" — said she doesn't express her emotions because of things that have happened to her in the past. She acknowledged that she had never said anything about Julian being at the house that morning until her testimony.
In describing the man she married after the little girl's death, Barker said he had "choked me with a phone cord and his hands."
"In an abusive relationship, you're blind to a lot ... I felt I was in love with him," she said of the relationship.
Julian — who was charged as an accessory after the fact in the girl's death — pleaded no contest in December 2011 and was sentenced to three years in jail. He did not testify during the trial.
Terri Vermeulen Keith | City News Service