Man suspected in dry ice blasts pleads not guilty to two felony charges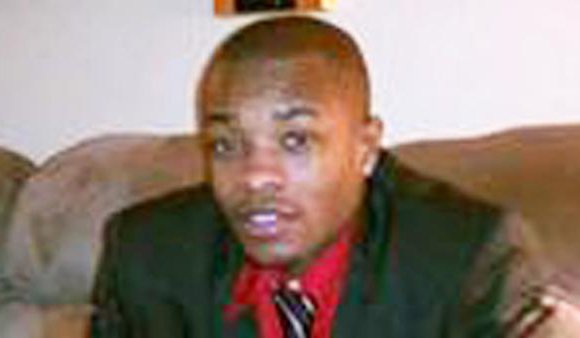 Police said no one saw Bennett on surveillance cameras but that there was "plenty' of evidence linking him to the dry ice bombs, according to The Times. Bennett was identified after LAPD criminal conspiracy detectives interviewed several other airport workers, sources told the newspaper.
Authorities said that as a result of the detonations, the airport was changing its policies for the handling of dry ice. It now must be disposed of using specialized containers and cannot be left at the airport, which is how Bennett allegedly obtained it.
Bennett's Facebook page states that he has been working as a ramp supervisor for Servisair, a 59-year-old British company, which provides a variety of ground services at 175 airports worldwide. Servisair is responsible for aircraft cleaning, cargo handling, fueling,and guest services at LAX and is accredited to handle dangerous goods, according to the company's website.
Bennett graduated from Alexander Hamilton High School in Los Angeles in 2002 and attended classes at Santa Monica College, according to his Facebook page.
A dry ice bomb commonly consists of dry ice sealed in a rigid container, often a plastic bottle. As the dry ice breaks down, carbon dioxide is formed and begins to build pressure on the walls of the container until it explodes, turning into flying shrapnel.
It is not a sophisticated device, "but if you were standing near it when it exploded, you could get hurt," LAPD detective Gus Villanueva said.