Investigation continues into dry ice explosion at LAX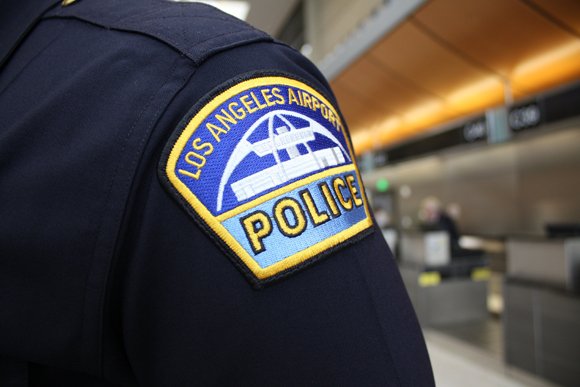 LOS ANGELES, Calif. — Local and federal agencies today investigated a dry ice explosion in a Los Angeles International Airport employee toilet — a blast that halted TSA screening in Terminal 2 for about 90 minutes, authorities said.
The explosion occurred about 7 p.m. Sunday in a restricted terminal area not accessible to the general public, FBI spokeswoman Laura Eimiller said.
The screening resumed after about 90 minutes.
First responders found evidence of a plastic bottle containing dry ice and that a chemical reaction sparked the explosion, Eimiller said.
The FBI was investigating the incident along with the Los Angeles Police Department, LAX police, Los Angeles Fire Department, Transportation Security Administration and U.S. Customs and Border Inspection, authorities said.
No injuries were reported.