Marie Kerr Park to host AV Heart Walk
Fun activites, screenings and heart health education provided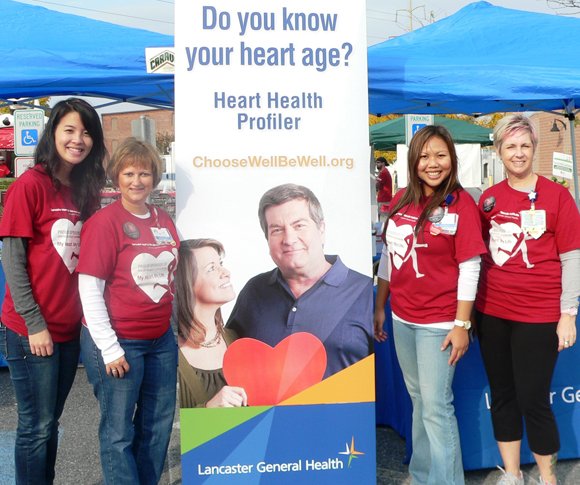 The city of Palmdale's Marie Kerr Park, located at 39700 30th St. West will host the American Heart Association's Antelope Valley Heart Walk this Saturday, Oct. 12.
Registration and expo begin at 7 a.m. at the Marie Kerr Park Recreation Center off of 30th St. West. Walk begins at 8:15 a.m. There will be a 5K and 1 mile survivor route.
"Join walkers from across Antelope Valley as they step out to have fun, get inspired and support a meaningful cause," said Palmdale's Communications Manager John Mlynar. "After the walk, you can check out the fun activities for your kids at the Kids Zone, and learn about your heart health with free CPR demonstrations and blood pressure screenings."
To register, go to www.antelopevalleyheartwalk.org.
For information contact the Antelope Valley Heart Walk Team at (213) 291-7094 or la.heartwalk@heart.org.