Man ordered to stand trial in woman's stabbing death on Hollywood Blvd.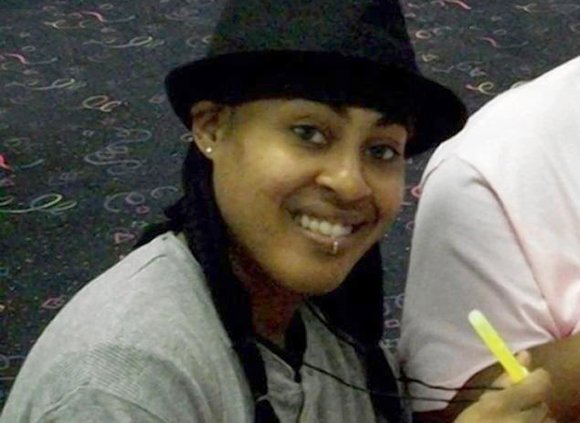 LOS ANGELES, Calif. — A transient was ordered today to stand trial on a murder charge for the stabbing death of a woman who was attacked after refusing to give two panhandlers any money after taking a photo of them with her cell phone camera on Hollywood Boulevard.
 Los Angeles Superior Court Judge M.L. Villar de Longoria found sufficient evidence to require Dustin James Kinnear, 26, to proceed to trial for the June 18 death of Christine Calderon, who was stabbed in the upper body.
Co-defendant Jason Joel Wolstone, 33, was ordered to stand trial on a charge of assault by means likely to produce great bodily injury and two counts of being an accessory after the fact. A third man, Brian Joseph Widdows, 34, is charged with two counts of being an accessory after the fact.
The 27-year-old victim's friend, Robert Harden, testified that he and Calderon had been sightseeing before they used their cell phones to take a photo of a man with a sign and another man nearby him, and that the two turned around and heard the men "harassing us for money." He said he and his friend each responded simultaneously with an obscenity.
He said that a third man — whom he identified in court as Kinnear — came at them and "was in Christine's face" demanding money and that she responded with an obscenity before Kinnear shoved her.
"I shoved him as hard as I could," Harden said, telling the judge that the other two men whom they had photographed began advancing toward him.
 He said he saw Kinnear on top of his friend on the ground in the first lane of traffic and that he pulled Calderon away.
"When we reached the corner, I realized she was covered in blood," Harden said.
Los Angeles police Detective Dave Vinton testified that Wolstone told police that Calderon had punched him first and that he got her into a headlock and then let her go.
Widdows told police that he had picked up a knife from the scene, according to the detective.
The judge said it would be "incredible for the court to believe" testimony from another witness, Tracy Breeding, who said he saw — from three blocks away — the victim pull a knife out of her pocket.
Breeding acknowledged that he had told police that the man he knew as "Red" told him that night that he had stabbed somebody as the two walked to a McDonald's restaurant.
Kinnear, Wolstone and Widdows — who remain jailed — are due back in court for arraignment Oct. 22.