Car crashes into preschool center injuring two children
10/8/2013, 2:17 p.m.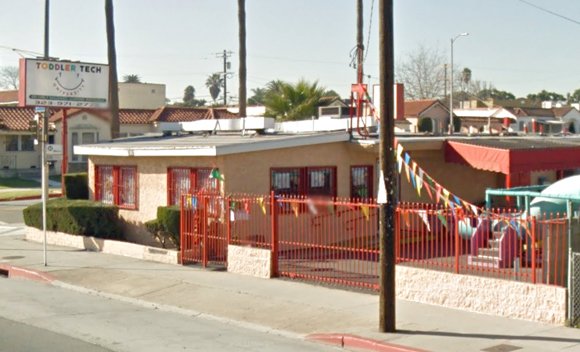 LOS ANGELES, Calif. — A motorist crashed a vehicle into a building housing a small private school in South Los Angeles today, leaving two children with minor injuries.
Paramedics sent to the 7800 block of South Normandie Avenue shortly before 1 p.m. took the children to a hospital, according to the Los Angeles Fire Department. The driver was treated at the scene and released.
It was unclear what caused the motorist to crash into the building.
The school, Toddler Tech University, is listed on various websites as a preschool and early childhood center.