Huntington Memorial and Shriners to start pediatric partnership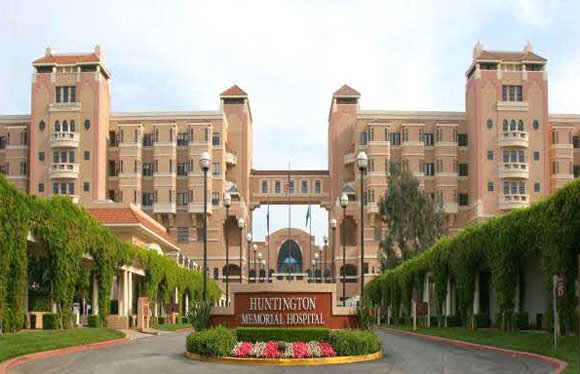 Huntington Memorial Hospital has entered into an agreement with Shriners Hospitals for Children Southern California to provide inpatient surgical services for its pediatric patients, it was announced today.
"We are pleased to be partners with Huntington Hospital, a recognized leader in healthcare. Working together we will be able to reach more children in need of expert care and serve them even more efficiently and effectively," said Larry Adamson, board chairman of Shiners Hospital for Southern California.
Shriners Hospitals is a nationwide charity that provides pediatric sub-specialty care for conditions such as orthopedic problems, cleft lip and palate, and reconstructive and plastic surgeries related to burn injuries and scarring.
Inpatient surgeries for Shriners will be done at Huntington Hospital by Shriners Hospital staff, all of whom have been granted privileges on Huntington's medical staff. Patients will then be cared for by Huntington Hospital's team of nurses, occupational and physical therapists and other healthcare staff.
Huntington Hospital's 25-bed pediatric department recently underwent an $800,000 remodel, and the eight-bed pediatric intensive care unit recently got $1.4 million in upgrades.
As many as 300 children per year could be treated at Huntington Memorial via the partnership with Shriners, according to Steve Ralph, Huntington Memorial's president and chief executive.