Dodgers seek series-clinching victory tonight against Atlanta Braves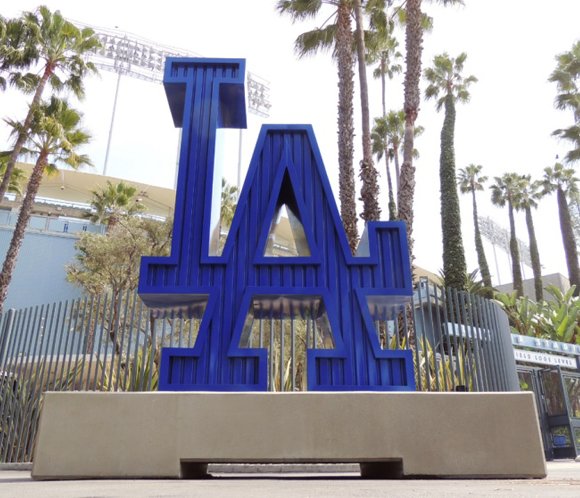 The Dodgers broke the tie with two runs in their half of the third.
Ramirez led off with a double and Adrian Gonzalez followed with an RBI single.
Skip Schumaker's two-out single drove in Puig, who had grounded into a force-out.
The Dodgers scored four runs in their half of the fourth off reliever Alex Wood. With one out, Ramirez tripled in Crawford, who had reached on Wood's error. One out later, Puig singled in Ramirez and Uribe followed with a home run.
The Dodgers added three runs in the eighth on a hit batter, a walk to Mark Ellis and consecutive singles by Ramirez, Gonzalez and Puig.
Jason Heyward hit a two-run homer for Atlanta in the ninth off Paco Rodriguez, the fifth of six Dodger pitchers in the game, which lasted four hours, one minute.
The Braves opened the scoring in the first with two runs off Dodger rookie starter Hyun-Jin Ryu. Gattis' two-out double drove in Justin Upton, who doubled. Gattis scored on Chris Johnson's single.
Ryu had what Mattingly called "a rough night" and was lifted for a pinch-hitter after allowing four runs and six hits over three innings. Before that, Ryu — the first Korean-born pitcher to start a postseason game — drove in the Dodgers first run on a second-inning sacrifice fly.
This was the 11th game in postseason history both teams started rookie pitchers, according to the Elias Sports Bureau.
Steven Herbert | City News Service