Budgetary brinkmanship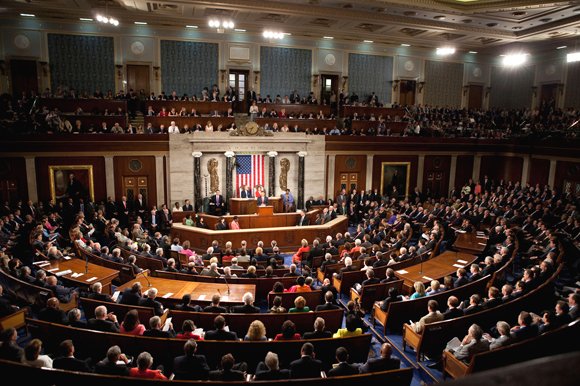 If the government does shut down "nonessential" employees will not be paid. The bumbling Congress, however, will continue to be compensated for the little they do. Many Congressional representatives don't care because they don't need the money. A large percentage of our "lawmakers" are millionaires. Last time there was a government shutdown, people were paid retroactively. This time, back pay is unlikely. With so many government employees experiencing pay cuts because of furloughs, an additional pay cut is onerous. Congress seems unconcerned with the plight of the average government worker.
The only good news in this mess is that the American people aren't stupid. Most of them blame gridlock on House Republicans. The last time government shut down in 1995-96 (when two shut downs lasted a combined 26 days), the people responded by giving President Bill Clinton a second term nine months later. Clinton defeated rival Bob Dole in part because of Dole's leadership in the government shutdown. With 2014 mid-term elections imminent, one wonders if House Republicans may have something to worry about. They ought to worry, anyway. When he spoke at the Congressional Black Caucus dinner in late September, President Obama asked people to gear up their activism for the 2014 elections.
If the House of Representatives looked more like the Senate, (or if more Republicans had good sense), perhaps we could avoid this constant budgetary brinkmanship that has plagued us for the past four years.
Julianne Malveaux is a D.C.-based economist and writer and president emerita of Bennett College for Women.
DISCLAIMER: The beliefs and viewpoints expressed in opinion pieces, letters to the editor, by columnists and/or contributing writers are not necessarily those of OurWeekly.