LAUSD removes iPads from several schools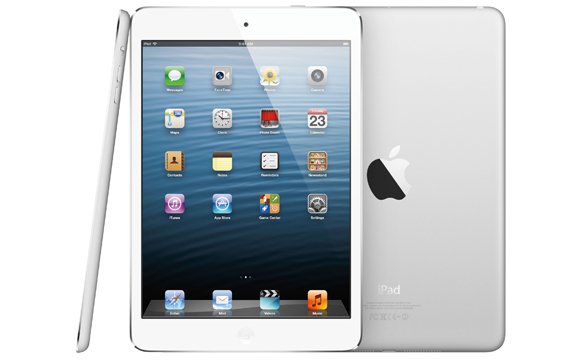 The Los Angeles Unified School District's ambitious $1 billion plan to equip every student with an iPad appeared today to remain mired in uncertainty.
School officials have taken back iPads from students at Westchester and Roosevelt high schools and possibly other campuses as well until further notice — the latest fallout from student hacking of the devices, the Los Angeles Times reported.
The move is another complication in efforts to provide an iPad to every student as part of a $1 billion technology plan in the nation's second-largest school system, according to the newspaper.
The first devices are going to 47 schools, a process that has involved working out more kinks than expected, The Times reported.
Staff at Roosevelt in Boyle Heights and students at Westchester confirmed that the $700 tablets were taken back Friday by school officials, but a Roosevelt teacher said only about two-thirds of about 2,100 devices were immediately returned by students, according to The Times.
A week ago, L.A. Unified administrators were scrambling to respond when they learned that students skirted security measures intended to block free browsing of the Internet. The district tally of hackers was 260 students at Roosevelt, 10 students from Angelou Community High School in South Park and 70 at Westchester High, The Times reported. But the numbers could be higher, based on reports from students and employees at the campuses.