Gov. Brown calls special election in 54th Assembly District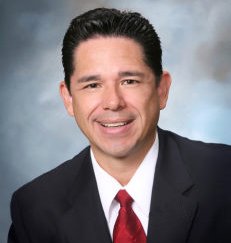 LOS ANGELES, Calif. — Gov. Jerry Brown today called a special election for Dec. 3 to fill the vacant 54th Assembly District seat.
If no candidate receives a majority, a runoff will be held Feb. 4.
The special election was necessitated by the victory of then-Assemblywoman Holly Mitchell in the Sept. 17 special election to fill the 26th Senate District seat that was vacated by Curren Price who was elected to the Los Angeles City Council.
The predominately Democratic district includes Culver City, Baldwin Hills, the Crenshaw district, Leimert Park, Ladera Heights, View Park-Windsor Hills and parts of Los Angeles' Westside.
Former Culver City Mayor Christopher Armenta, a Democrat, has declared his candidacy.