Local family works to help Antelope Valley Toys for Tots
Miss Littlerock makes a difference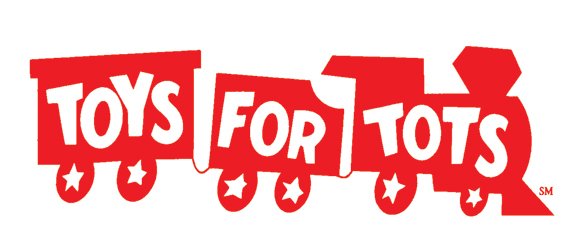 Abbie Smith, Jr. Miss Littlerock, just celebrated her 14th birthday in a rather unique. As her special day approached, the teen kept thinking about her cousin TJ Costello who could not celebrate with her because he is an active duty Marine stationed in Okinawa. Abbie decided she wanted to follow TJ's example of self-sacrifice, and honor him in the process. So she asked all of her friends to bring a new unwrapped toy to her party instead of birthday gifts. All the toys would then be donated to Toys for Tots Antelope Valley for local distribution. She collected an entire box.
Abbie's mother Melanie, inspired by Abbie's example, asked to keep another collection box at their home. She wants her friends and neighbors to help fill another one. Then, Melanie started her own campaign on Facebook to distribute even more boxes around the Antelope Valley. Abbie's family has taken responsibility for filling up 45 boxes.
"We are so grateful for their compassion and community spirit. People like Abbie and Melanie are the ones who make Toys for Tots successful in bringing the hope and joy of Christmas to so many children across the U.S.A.," said the organization in a statement. "Our special thanks to the Smith family—and all our area queens and princesses—who made Abbie's party a toy collection event for the children of the Antelope Valley."
The 2013 Antelope Valley Toys for Tots team is tasked with collecting 35,000 toys, $82,500 or any combination of the two.
Once completed, the Smith family's endeavors are expected to yield about 1,500 toys. If you can help, please contact Karen Davis at (661) 529-8096 or via email at avtoysfortots@yahoo.com.