Playhouse lineup entertains all ages
Holiday events include dance msuic and more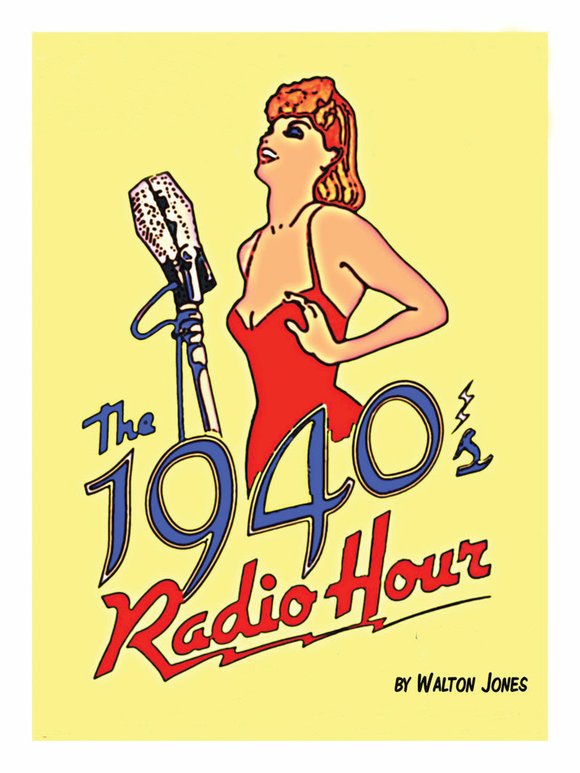 Musical director Jenny Chaney joins Felty in the production.
"Steve and the entire playhouse staff are excited for the opportunity to produce a quality show to present to the public during the holiday season," said Pagliaro. "This unique partnership between the city provides aspiring or experienced directors a wonderful opportunity to showcase their talent while producing a city production in a community theatre environment."
"The 1940's Radio Hour" is based on a book by Walton Jones, with music by various composers, and presented by special arrangement with Samuel French Inc.
"Filled with comedy and great music, this is a holiday show for the whole family. Big band music lovers won't want to miss The 1940s Radio Hour," Pagliaro said.
On Friday, Dec. 20, at 7:30 p.m. West Coast Classical presents a musical holiday celebration. This family-friendly concert features "This Christmas," an upbeat rock piece; Christmas classics, showcasing the March from Tchaikovsky's "Nutcracker Suite"; Bizet's "March of the Three Kings"; Handel's "Hallelujah Chorus"; and a holiday celebration featuring "Hark the Herald Angels Sing" and "O Come, All Ye Faithful."
Tickets are $12 for adults, and $10 for seniors, military and ages 12 and under.
Capping off the season, West Coast Classical's Holiday Fantastique celebrates the holiday season featuring "Symphonie Fantastique" by Hector Berlioz. This musical tale of hopeless love is widely regarded as one of the most significant works of the early Romantic period. The concert will also feature Christmas at the Movies with music from six holiday films. This music medley recalls some of the memorable songs and themes from "Home Alone," "How The Grinch Stole Christmas," "Miracle On 34th Street," "A Christmas Story," "The Polar Express" and "The Nightmare Before Christmas." Also included is Bob Cerulli's jazzy and upbeat arrangement of the classic holiday tune "It's The Most Wonderful Time of the Year."
Tickets are $12 for adults, and $10 for seniors, military and ages 12 and under.
They may be purchased 24 hours a day on the Playhouse Web site at www.cityofpalmdale.org/playhouse or call (661) 267-5684 for information.