Playhouse lineup entertains all ages
Holiday events include dance msuic and more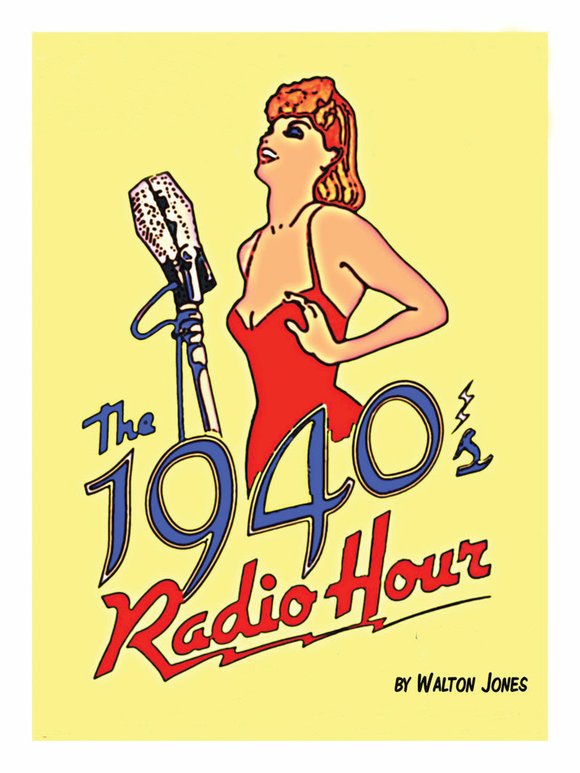 The Palmdale Playhouse will present a cornucopia of music, dance, orchestra and stage productions—along with a visit from Ol' St. Nick himself, beginning Wednesday, Nov. 27 and running through Saturday, Dec. 21 at the Playhouse, located at 38344 10th St. East in Palmdale.
"We're encouraging Antelope Valley residents to take a break from the traffic and crowds and experience the sights, sounds and scents of the holiday season at the Palmdale Playhouse this year," said Palmdale Recreation Supervisor Annie M. Pagliaro.
The fun begins when Santa Claus comes to town to hear holiday wishes from young and old. "Come and relax and enjoy holiday decorations and complimentary refreshments," said Pagliaro. "The playhouse will be filled with seasonal decorations and Santa will be on hand to find out what's on your wish list." Open house dates and times: Wed., Nov. 27 and Wed., Dec. 18, 11-4 p.m; Wed., Dec. 4, 11 and 18, 6-9 p.m. Admission is free. Photo with Santa is only $5.
On Friday and Saturday Dec. 6 and 7, the playhouse stage comes alive with the Palmdale Junior Ballet's presentation of "Cinderella and Roomful of Christmas." Enjoy a classic fairy tale with romance and comedy, mesmerizing dance, and hilarious fun for the entire family. Palmdale Tap & Jazz Dance Ensembles perform to Michael Buble's "Holly Jolly Christmas," Frank Sinatra's "I Believe," Toby Mac's "Christmas This Year," and many more. "Your toes will be tapping, your hearts will be touched and your lives will be enriched by this exciting holiday dance production," Pagliaro said.
Showtimes are Friday, Dec. 6 at 7:30 p.m., and Saturday, Dec. 7 at 2 p.m. Tickets are $12 for adults, and $10 for seniors, military and ages 12 and under.
Then from Dec. 13-15, "The 1940s Radio Hour" brings a nostalgic production to the playhouse stage.
"'The 1940s Radio Hour' takes the audience back to the thrilling days of yesteryear when live music performed over radio was America's No. 1 form of entertainment," said Pagliaro. "The play presents one night in the lives of a dedicated group of working class artists who made the radio station their home of imagination and harmony. Intended to take the listener's mind off 'our boys over there' during World War II, audiences will enjoy songs such as "Blue Moon," "Have Yourself a Merry Little Christmas" and "Boogie Woogie Bugle Boy."
Showtimes are Friday and Saturday, Dec. 13 and 14 at 7:30 p.m., and Saturday and Sunday, Dec. 14 and 15 at 2 p.m. Tickets are $14 for adults, and $12 for seniors, military and ages 12 and under.
"The 1940's Radio Hour" will be directed by M. Steven Felty, a former Palmdale Playhouse employee, whose theatrical work spans decades and has covered nearly every facet of the business—director, set designer, sound designer, stage manager, set painter, technical director, teacher of stagecraft and actor. He was selected as the Playhouse's first guest director earlier this year, as part of a new program to reach out and engage local theatrical talent. Felty also has credits in film and television which include features, series, and commercials.