Serena Williams: 2013 season was make or break for my career
World No. 1 decided to pack her schedule and had her most successful year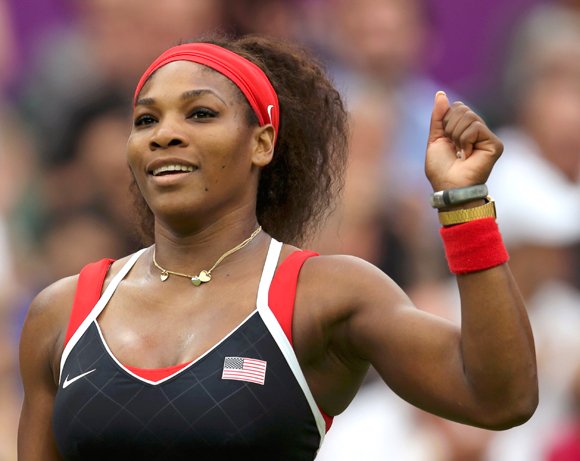 That pivotal reverse to Virginie Razzano at the French Open last year spurred Williams on to a spike in form and another shock grand slam exit — to Sabine Lisicki at Wimbledon this year — acted as a similar catalyst.
"It was definitely motivating — I definitely learnt a lot from that match," Williams explains of her defeat to the German in round four.
"It wasn't good that I lost but it was good that I was able to learn from that loss and I was able to do better and I won some matches because of that loss so I guess it helped me out."
And though Serena is quick to pay tribute to her team from agent to coach, hitting partner to physio, she also revealed that she still leans on the support of her mum, who was with her during her triumphant WTA Championships campaign, and dad to help her game.
She said: "I called my dad every match at the U.S. Open from the third round on, he really helped me in that tournament, and he really helped me behind the scenes to win some matches.
"I was really happy to have the support and have his help and so yeah I definitely rely on my dad and my dad for a lot of coaching."