Former sheriff's custody assistant sentenced in bribery, cocaine case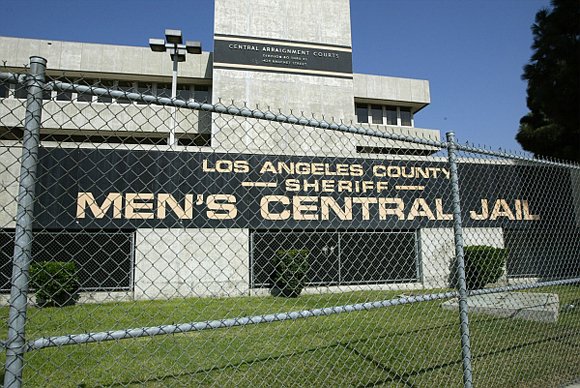 LOS ANGELES, Calif. — A former Los Angeles County Sheriff's Department employee, who admitted accepting a $700 bribe and being in possession of cocaine, was sentenced today to 2 1/2 years behind bars but was credited for time already served and immediately released from custody.
Remington Orr, who worked as a custody assistant at the Men's Central Jail for four years before resigning, was released from jail just after noon, according to the sheriff's Inmate Information Center website.
Orr, 25, previously pleaded guilty to one felony count each of accepting a bribe and possession of a controlled substance in jail. He also pleaded guilty in a separate case to one misdemeanor count each of permitting a loaded firearm in a vehicle and driving with a suspended license.
Orr had two ounces of cocaine when he was arrested at the jail on Feb. 13, 2012, according to the District Attorney's Office.