Senate takes a close look at Bitcoin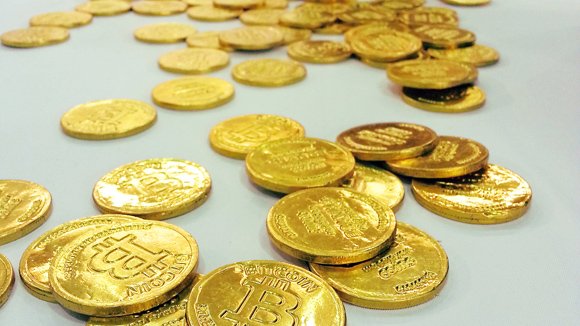 The Bitcoin community doesn't want too much regulation: Fans of Bitcoin say the currency is going mainstream, and it's not just for Internet weirdos. That's why they want the government to give it a chance to grow and thrive without tacking on burdensome rules.
The Bitcoin Foundation, a group that seeks to strengthen the digital system, is trying to convince politicians the currency works as is.
"The American people have been reminded this year of reasons to be concerned for their privacy," says the group's attorney, Patrick Murck, referencing the recent disclosures about unwarranted government spying on innocent citizens.
The group also notes that meetings with financial regulators have gone well so far, but the Treasury Department should have met with Bitcoin supporters before taking a stance earlier this year.
Academic researchers say that coming down too hard on the digital currency could push its innovative potential abroad.
Jerry Brito, a senior research fellow at George Mason University's Mercatus Center, feels that entrepreneurs have a lot to gain from bitcoins. Without banks, they're also more accessible to the world's poorest. Plus, they're not controlled by a central bank that can run rampant printing money and bring on hyperinflation.
But regulators can't get their heads around it. They might want to treat it as a foreign currency, a commodity or a payments network — but it's not any of those. However, stopping it would be a dumb move.
"Restricting the use of Bitcoin will only ensure that criminals alone will use the technology," Brito and research assistant Andrea Castillo wrote in a report to Congress.
Jose Pagliery | CNN