Graffiti damage leads sheriffs to request public's assistance
Tipsters may receive $1,000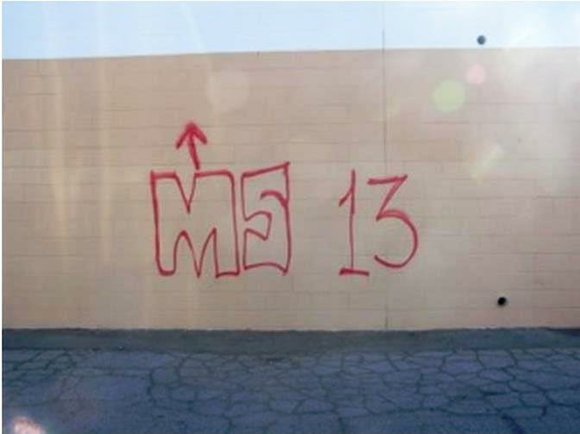 A spate of gang graffiti in the Lancaster area in recent days has resulted in thousands of dollars in damage to private and public property, prompting the Lancaster Sheriff's Station to put out a call for help in tracking down whoever is responsible.
The vandalism—mostly done with red spray paint and always tagged with "MS13"—has been seen mainly in the area between Lancaster Boulevard to Jackman Avenue and 10th Street West to 12th Street West, said Deputy Miguel T. Ruiz of the Lancaster Sheriff's Station.
In a few cases, similar tagging has been seen in other parts of the city, he said.
Most of the tagging has been done at nighttime, the deputy said.
Anyone with information about the tagging is asked to call (661) 948-8466. Tipsters might qualify for a $1,000 reward, if the information leads to an arrest and conviction.