5 ways to fight the flu in your home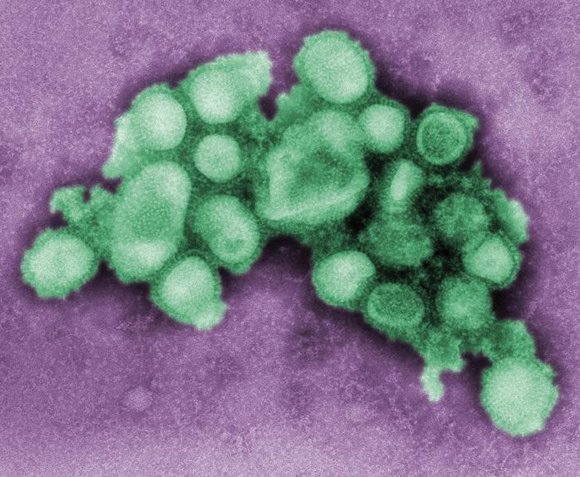 During the winter months, most people keep windows sealed and the heat on full blast, causing stagnant, recycled air that can harbor airborne allergens and bacteria.
Consider using a portable air purifier in the rooms you spend most of your time. Most air purifiers circulate air several times per hour, cleaning the air. Look for a model with a HEPA filter, which is what most allergists and doctors recommend.
Air purifiers can remove the smallest microbes in the air, reducing harmful airborne germs that not only include cold and flu viruses but also dust, pollen, mold spores, pet dander and smoke particles. Those can aggravate allergies as well.
4. Disinfect surfaces
This idea is likely one you've heard before, but it is still one of the most effective and easy flu prevention methods. When disinfecting, think beyond the countertop and focus on the objects used most throughout the home, such as the family tablet, TV remote, or doorknobs.
Cleaning works by using soap and water to physically remove germs from surfaces. It's important to note that you're not killing germs with this process though -- you're mainly removing them and lowering their numbers.
Use a registered disinfectant that states the EPA has approved the product for effectiveness against influenza A virus. And, finally, always follow label directions on cleaning products and disinfectants.
5. Wash linens
The flu virus can live on surfaces for several hours -- and even longer on more porous surfaces like towels, washcloths, blankets and linens. While linens don't need to be washed separately, it's important that they're not shared without being cleaned thoroughly.
Wash bedding, towels and clothes with household detergent in hot water and tumble dry on a hot setting. Don't forget to wash your hands with soap and water immediately after handling them.