Healthy holiday eating
A good game plan yields winning results
Janet H. Matope | 11/14/2013, midnight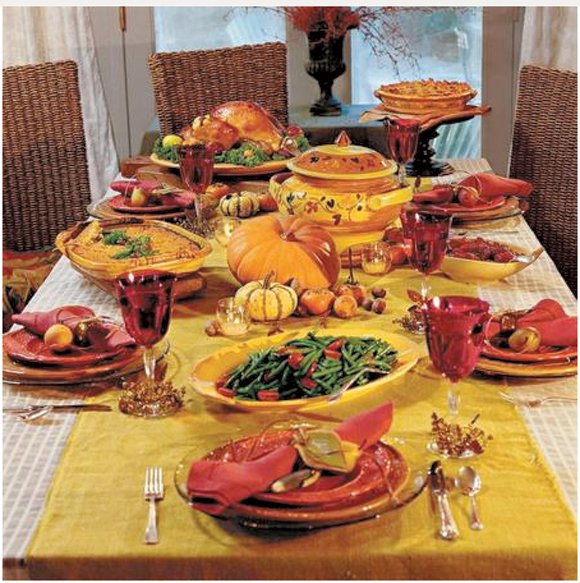 Veg out on veggies–filling up on healthy, low-calorie, high-fiber vegetables instead of high-fat, high-sugar, high-salt, and high-caffeine treats will make you feel full without the drawbacks of dehydration, nervousness, weight gain, and overeating.
Share the holiday spirit and your food. Save calories by splitting treats with another person.
Enjoy yourself–they don't call it "the most wonderful time of the year" for nothing! But rather than focusing on food, allow yourself to enjoy the personal relationships, meaning of the season, personal reflections, renewed spiritual dedication, holiday games, fun, and memories you're blessed to have.
Additionally, remember that healthy eating is only half the battle. You also need to stay physically active. Try these easy steps to burn more holiday calories:
• Maintain or slightly increase your regular exercise program. This will help decrease your appetite, keep your metabolism high, and give you a little caloric leeway for those sweet treats.
• When shopping for holiday gifts, park furthest away from the shopping entrance.
• Always take the stairs instead of the elevator.
Take a walk after a heavy meal. As tempting as laying on the couch afterwards may be, taking a short walk instead will actually help your body digest your food.
Remember the key to winning is a good defense. Following this game plan for healthy eating will help you maintain good physical and mental health while celebrating with friends and family. Happy Holidays!
Men's Health Network (MHN) is a national non-profit organization whose mission is to reach men, boys, and their families where they live, work, play, and pray with health prevention messages and tools, screening programs, educational materials, advocacy opportunities, and patient navigation. Learn more about MHN at www.menshealthnetwork.org and follow them on Twitter @MensHlthNetwork and facebook.com/menshealthnetwork.