Where was God in the Philippines?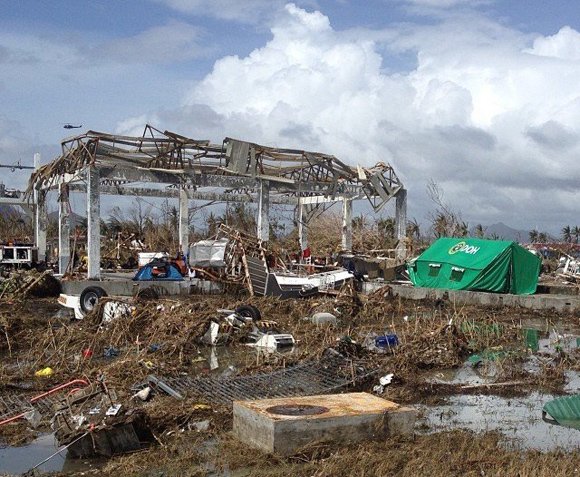 That still leaves a tricky question, though: Why do humans suffer, sometimes terribly, in the first place?
There's no good answer, says the Rev. James Martin, a Jesuit priest and best-selling author.
"Each person has to come to grips with that," Martin said. "It's not as if some magic answer can be found. But the idea of God suffering along with us can be very helpful."
Muslims, on the other hand, see stormy trials as tests from God, said Sayyid Syeed, national director of the Islamic Society of North America's Office of Interfaith and Community Alliances.
"Muslims believe that God tests those he loves, and these tragedies also serve as a reminder to the rest of us to remain grateful to God for all our blessings and cognizant that we must support those in need," Syeed said.
Vietnamese Buddhist master Thich Nhat Hanh, whose native country remains in Haiyan's path, said such storms remind us that our lives are impermanent and the importance of treasuring each moment.
"This is the best that we can do for those who have died: We can live in such a way that they can feel they are continuing to live in us, more mindfully, more profoundly, more beautifully, tasting every minute of life available to us, for them," Hanh said.
Stephen Prothero, Jessica Ravitz and Eric Marrapodi contributed to this report.
Daniel Burke | CNN