Cal Fresh benefits cut
Officials urge supporting food banks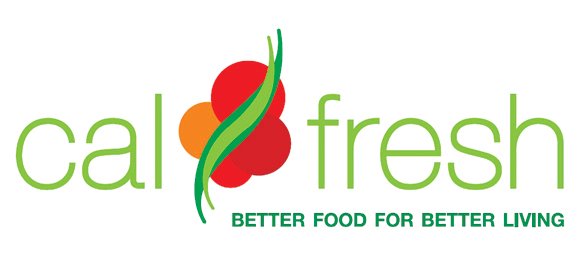 Beginning Nov. 1, 1.1 million individuals in Los Angeles saw a reduction in their Cal Fresh benefits, and the county saw a net loss of $9.7 million.
For a family of four, this translates into a $36 monthly cut and for a single-person household the amount lost is $11, according to the Department of Public Social Services.
The cuts happened because the federal stimulus funding approved in 2009 for the Supplemental Nutrition Assistance Program (SNAP) expired, and benefit levels returned to their regular amounts.
But some believe there is an opportunity to potentially restore some SNAP funding. As part of the negotiated settlement of the government shutdown, congressional members are working in a House-Senate Conference Committee to pass a farm bill that includes SNAP funding. SNAP is included in Title IV of the farm bill
There are vast differences between the Senate and House version. The Senate edition calls for a cut of $400 million annually from the food nutrition programs compared to a $40 billion cut approved by the House. The latter bill also proposes a number of added eligibility requirements. Among the changes are the elimination of granting automatic food stamp benefits when people are signed up for certain other programs; allowing states to create new work requirements, and ending government waivers that have allowed able-bodied adults without dependents to receive food stamps indefinitely.
People interested in voicing support for keeping the food stamp program sans cuts can contact the conferee leadership including Democrat Marcia Fudge, head of the Congressional Black Caucus at (202) 225-7032 or Republican Steve Southerland II at (202) 225-5235.
While Congress wrestles with finding a compromise for the farm bill, other suggestions include donating to local food banks. According to Fudge, there is a great need in this sector: "The need for food assistance is already greater than SNAP can fill, and food banks and charities have stepped up to the plate to address these additional needs. Demand for assistance at food banks has increased 46 percent during the recession, so it's no surprise they are having a hard time keeping up with the current levels of need. Today, our anti-hunger organizations are preparing for an even greater demand caused by the elimination of the SNAP benefit boost provided by the American Recovery and Reinvestment Act."
Additionally, individuals who participate in selected federal nutrition programs can purchase double the amount of fresh fruits and vegetables thanks to a program created by the nonprofit Wholesome Wave.
Called the Double Value Coupon Program and launched in 2008, the campaign enables people to go to participating farmers' markets, farm stands, and mobile markets; tell organizers how much they intend to spend that day and receive tokens for twice that amount.
For example, if the person intends to spend $10 of their benefits, they will receive $20 in tokens for use at the various vendors.
The Double Value Coupon Program is available to those who receive Supplemental Nutrition Assistance Program (SNAP), Women Infant and Children (WIC), Farmers Market Nutrition Program, Senior Farmers Market Nutrition Program or WIC Cash Value Voucher.