Children's Hospital Los Angeles to study diabetes drug metformin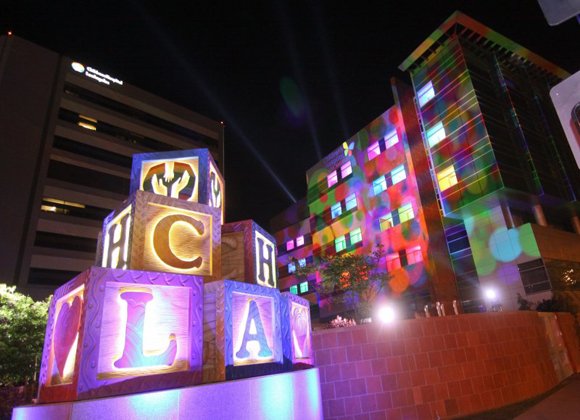 Children's Hospital Los Angeles announced today it will use a $2.8 million grant to study the effectiveness of the drug metformin is treating type 1 diabetes.
Metformin has been used for more than 50 years to effectively treat type 2 diabetes, a metabolic disorder characterized by high blood glucose and weight gain, but its safety and efficacy in treating type 1 diabetes is unknown.
Metformin, which acts to reduce excessive glucose production, will be tested in combination with standard insulin therapy in overweight individuals with type 1 diabetes. Over a period of six months, the patients, 12-19 years old, will be monitored for blood glucose control and insulin sensitivity, with a goal of developing a successful treatment for this subset of patients.
"This study is our first opportunity in some time to test a new treatment for type 1 diabetes and accelerate the progress of therapies that will increase our patients' quality of life," said Dr. Mitchell Geffner, division chief of the Center for Endocrinology, Diabetes and Metabolism.
"We look forward to treating several study patients at Children's Hospital Los Angeles and seeing first-hand what this medication might do for the thousands of other patients with type 1 diabetes we see each year."