TSA officer killed, seven wounded at LAX shooting
Suspect shot and in custody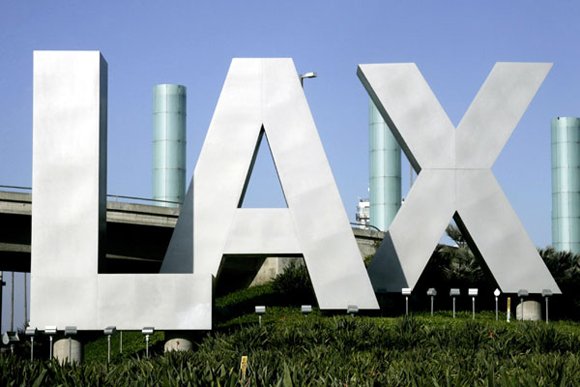 A ground stop was issued for the airport, meaning planes around the country bound for LAX were being held on the ground. Planes already in the air were landing at LAX, and planes at other terminals were being allowed to depart, according to the mayor's office.
Gina Marie Lindsey, head of Los Angeles World Airports, the city agency that operates the airport, said some flights were diverted to LA/Ontario International Airport, but planes were still landing at LAX.
"I want to let everyone know that technically LAX is still accepting incoming flights, but we are doing that at less than half of our normal arrival rate," she said.
She advised passengers to keep in close contact with their airlines, noting that all flights from the airport will likely be delayed for most of the day.
The shooting was the first of its type at LAX since 2002, when an Egyptian-born Irvine resident opened fire at the El Al ticket counter on the Fourth of July.
El Al employee Victoria Hen and Yaakov Aminov, who was at LAX to see a friend off, were killed and several other people were injured before the gunman — Hesham Mohamed Hadayet — was shot dead by an El Al security officer.