AV youth court changing lives
Gives at-risk kids 'a Second Chance'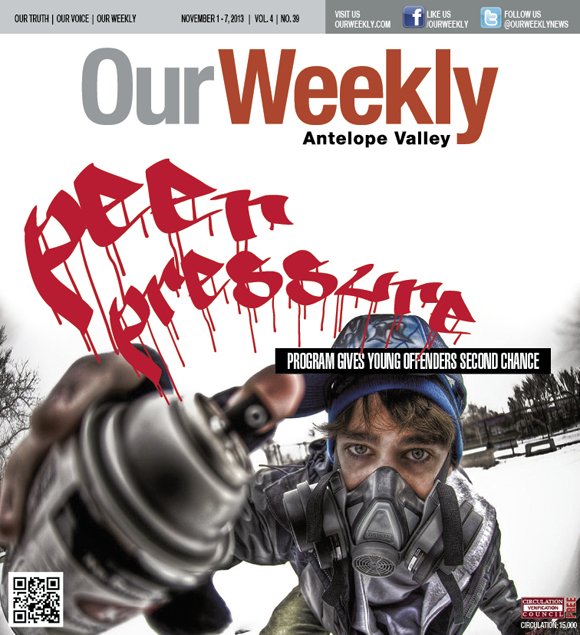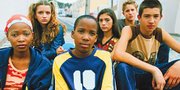 In these days of "Three Strikes," "lock 'em up . . . throw away the key" or the growing awareness of the so-called "school-to-prison pipeline," a unique program underway in the Antelope Valley has for three years tried to keep youthful offenders off the prison rolls and onto a viable path to self respect and accomplishment.
The Antelope Valley Community Youth Court (AYCYC) is designed to give first-time, non-violent offenders between the ages of 12 and 17 years a second chance to begin a productive life without a permanent record. Also called "First Time/Second Chance," the program was organized and is administered by the City of Lancaster to provide an alternative response for juvenile offenders, diverting them out of the criminal justice system without any criminal record. The program also teaches life skills that will help young people make better decisions down the road.
No matter what they look like or where they may be reared, teenagers typically don't look too far into the future. But for some youth, the lure of hanging out with their "posse" or "crew" can sometimes result in them subdued and sobbing in the back of a police squad car.
The AYCYC was established to address the needs of local youth who exhibit the type of "low-level" criminal behavior that may lead to bigger problems later.
Nationally, youth court criminologists work within law enforcement to spot young people who, they predict, might commit a felony by their mid-teens and eventually become a criminal justice statistic. Program officials found that the strongest results in reducing youth crime have come from peer youth courts using a restorative justice philosophy. The goal is repair early the harm done by the crime; where the offender must acknowledge the harm caused by his/her actions; take responsibility for those actions, and address the causes of the behavior.
Historically, the clergy has traditionally been at the forefront of providing direction to youth. Often pastors will mentor and counsel troubled youth in an effort to instill good character traits and to help produce upstanding citizens. Teachers usually don't have time for after-school lectures in conduct. By the time a troubled teen comes into contact with law enforcement or the court system, it may be too late to save them from jail. Rev. V. Jesse Smith, president of the Antelope Valley NAACP, stepped in when the AV Youth Court was created three years ago to fill a void that existed between adults and at-risk youth in the Antelope Valley.
"The program was designed to assist 'at-risk' youth who found themselves caught up in the criminal justice system due to being with the wrong crowd, engaging in non-violent offenses, and/or finding themselves doing something in their youth that if they had some guidance, they would not have been involved in," Smith said. He saw "too many" youth–Black and Latino—being "swallowed up" in the criminal justice system which renders harsh sentences.
Given a second chance, he explained, they can become productive citizens ". . . with guidance and mentorship from the community."