$59 million LADWP billing overhaul has customers seeing utility bills double in error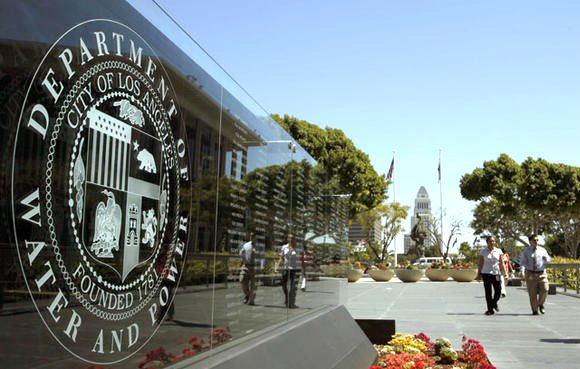 LOS ANGELES, Calif. — Several Los Angeles City Council members today sought answers as to why thousands of Department of Water and Power customers received inaccurate utility bills following a $59 million overhaul to the department's billing system.
In some cases, customers saw their bills increase or double, according to Councilmen Felipe Fuentes, Paul Krekorian and Mike Bonin, who said they were reacting to numerous constituent complaints. The problem was exacerbated by long delays when customers sought help from DWP's customer service division, they said.
In September, DWP flipped the switch on its Customer Information System, which replaced a 40-year-old system and was developed over three years with the accountancy firm Price Waterhouse Cooper.
A motion introduced today by Fuentes, Krekorian and Bonin calls on DWP officials to "immediately" report back to the council's Energy and Environment Committee on the status of the system.
Councilman Bob Blumenfield seconded the motion.
In a second motion, the same council members requested a report on DWP's customer service performance, including details on call volumes, average hold times, each customer service representative's workload, the number of calls that got elevated customer support and the number of cases that were resolved.
Council officials recently tested DWP's customer service and were put on automatic hold for 40 minutes before they reached a live customer support representative, according to the second motion.