Vine fuels the rise of micro-video apps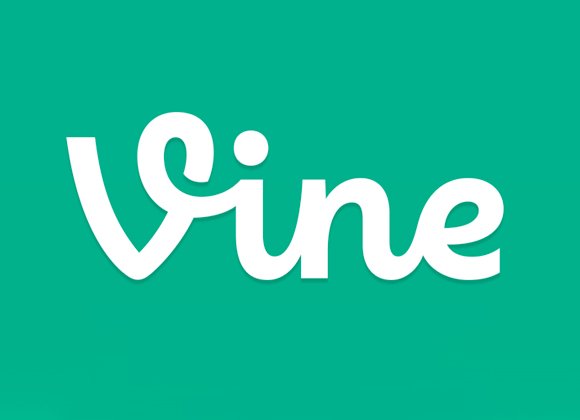 "Life keeps on going past six (seconds)," he said in an interview with CNN.
Vine has passed 13 million users. Earlier this month, Twitter released an Android version of its Vine app and it quickly became more popular than Instagram as a way to share media on Twitter, according to analytics site Topsy.
As YouTube discovered long ago, there seems to be an insatiable hunger for online video. In May alone, Americans watched 41 billion videos online. The format also can be very lucrative, especially when the content is created for free by third parties.
So how will all these services make money off small videos?
Twitter could offer promoted Vines, like it does with tweets. But where people have finished reading a promoted tweet by the time they realize it's paid, clicking on a Vine and watching it requires an extra step that might lose people. Alternatively, Twitter could include ads in the videos themselves.
YouTube has had success with ads inserted at the beginning, or middle, of a user-uploaded video. But the new crop of social video is so short that any ads would have to get their message across in just a few seconds.
"We're taking a more cautious approach because a traditional 15-30 second pre-roll is not going to work on a 30-second video," said Viddy's Rapp.
It makes sense that Facebook would want to get in on the micro-video trend, and choosing Instagram as the tool for shooting and sharing these videos is natural. More than 100 million people use Instagram each month, uploading a staggering 40 million photos a day. Facebook, looking for ways to boost its mobile revenue, may eventually want to add short ads to Instagram videos.
Meanwhile, fans of the short-video format will keep pushing the boundaries of what is possible. And the apps' social aspects connect them to other like-minded people.
"Think of how Twitter has evolved. We have learned to fit often-complex statements into ... (140) characters," said Willis, the Vine user. "Sometimes we chop bits out, or make up new words — the rules are loose, and great Twitter users have a knack for exploiting this. Vine is heading in a similar way. The message needs to be immediate and without embellishment."
"It's not just a video tool. It's a social community," said Vine user Hunter Harrison. "The interaction is unbelievable. I've come to know people up there from all over the world ... people that I would now consider friends. It's actually pretty crazy how it has connected people."
Heather Kelly | CNN