Nelson Mandela: the power of forgiveness
After spending 27 years in prison, he freed his nation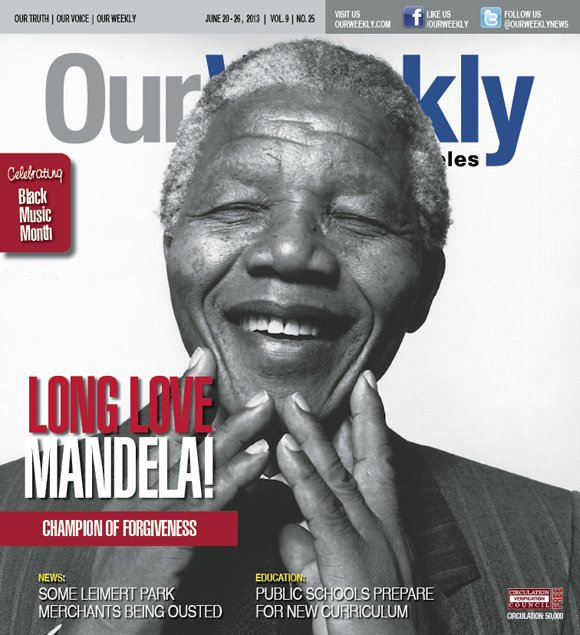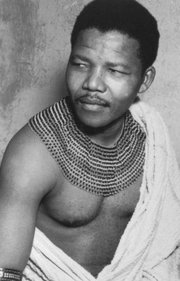 Mandela never accepted his 1962 life sentence for treason as the end of a noble campaign for liberty, although usually Robben Island in South Africa was a place where Black men often went and never returned.
King might have related to Mandela's plight during his time in the Birmingham jail where he wrote his famous letter, although King's incarceration only lasted a few days. Much like Saint Paul in the New Testament, they wrote to refute their critics and encourage their followers. Neither man festered in hate. Each knew that their good work would not succeed if shackled by anger and bitterness.
"No one is born hating another person because of the color of his skin, or his background, or his religion," Mandela said. "People must learn to hate, and if they can learn to hate, they can be taught to love, for love comes more naturally to the human heart than its opposite."
One of the most famous cases of forgiveness triumphing over brutality is that of Georgia Rep. John Lewis, whose life could also be compared to Mandela's. In 1963, Lewis was beaten to within an inch of his life during a civil rights march in Rock Hill, S.C. The perpetrator was Edwin Wilson. In 2009, Wilson went to Lewis' Washington, D.C., office to apologize. Both men were much older and were tired of the past. They embraced one another … and then cried.
"This man and I don't want to go back; we want to move forward," Lewis told an audience at the 2012 Democratic National Convention in Charlotte, N.C., recalling the bloody and unsteady days of the Civil Rights Movement.
Mandela once echoed a similar sentiment on a segment of "Larry King Live," stating triumphantly: "I was called a terrorist yesterday, but when I came out of jail, many people embraced me, including my enemies." Forgiveness has been a difficult choice since the dawn of man, but what makes Mandela's saga so intriguing is his unwavering faith in providence and the courage of his conviction. Some would say Mandela has the "Strength to Love," as outlined in King's famous 1963 book, and that he has a "tough mind and a tender heart." This was demonstrated when he was released from prison in 1990 and, instead of encouraging Black South Africans to take arms and slay the White oppressive minority, Mandela urged the new generation that had grown up while he was behind bars to seek the path of nonviolence and follow the teachings of Jesus, as well as the practical measures of Henry David Thoreau, Mohandas Gandhi and King.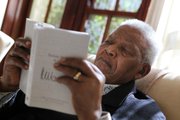 "There is nothing like returning to a place that remains unchanged to find ways in which you yourself have altered," Mandela said shortly after his release. Prior to this, South Africa was on the "… verge of a bloodbath," Bishop Tutu said in a 1978 speech before the Royal African Society in reference to the growing anger and frustration among Soweto youth at what was then called "Bantu Education" (a law enacted in 1953 to separate Black children from the education system) and other forms of social privation. Over the next 12 years, the "bloodbath" did not occur.