Nelson Mandela: the power of forgiveness
After spending 27 years in prison, he freed his nation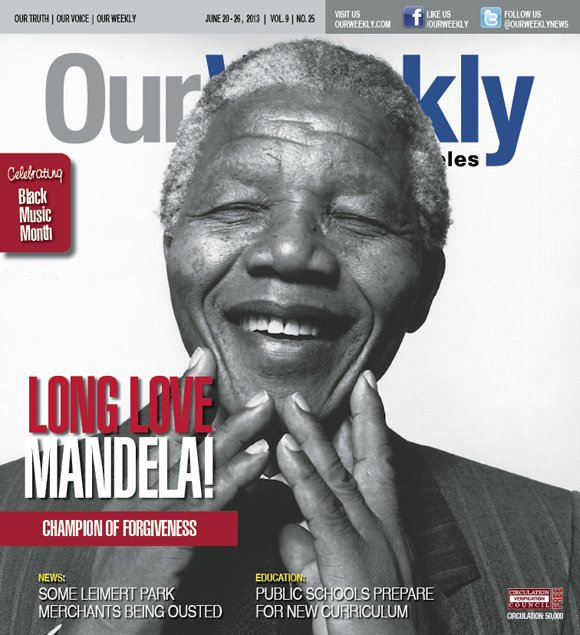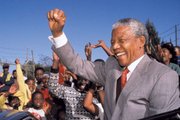 The man the world knows as Nelson Mandela was born on July 18, 1918, almost 95 years ago, in Transkei, South Africa. His name at birth was Rolihlahla Mandela, not Nelson Mandela. Nelson became his name when he entered the British educational system as the first of his family to enroll in school and was informed by his teacher that from that point on he would be called Nelson.
When Mandela was an infant, his father was on track to become a chief, but a dispute with "the local colonial magistrate" forced the family to resettle in the tiny village of Qunu, where they lived in huts in a grassy valley, far way from the few privileges they had once enjoyed.
According to a report on the television program Bio, "when Mandela was 9 years old, his father died of lung disease, causing his life to change dramatically. He was adopted by Chief Jongintaba Dalindyebo, the acting regent of the Thembo people—a gesture of favor to Mandela's father, who, years earlier, had recommended Jongintaba be made chief. Mandela subsequently left the carefree life he knew in Qunu, fearing that he would never see his village again," but he soon realized that his life in the chief's residence was far better.
In the Xhosa language, one meaning of the name Rolihlahla is troublemaker, and some would argue that Mandela has certainly lived up to his name. But if there is a more beloved leader in the world, he or she has probably not emerged from the political shadows as yet.
In 1993, Mandela and then-South African President F.W. de Klerk were jointly awarded the Nobel Peace Prize for their work in dismantling apartheid. A few months later he replaced de Klerk as president.
Now 94, Mandela, has been ailing of late and has been hospitalized twice in the past few months in Pretoria, South Africa. The Nobel laureate and former South African president has suffered from lung infection since his days as a political prisoner of some 27 years under the dismantled apartheid regime. A week ago, much of South Africa and the world feared they were losing the great leader, but the crisis passed as Mandela began responding to treatment.
He's still fighting—this time for his life—just as his friend Bishop Desmond Tutu fought years earlier in sounding the death knell for colonial oppression in their homeland.
There are unique similarities between Mandela and some American civil rights icons. Like Martin Luther King Jr., Mandela was jailed during his African National Congress (ANC) campaign to stamp out racial bigotry in his homeland. Both men, who were married with families, were in the prime of their lives when they were jailed, and each knew of the fateful "knock at midnight" when the cell door could suddenly open and their bodies could be easily found the next morning lying in a ditch.
Mandela may have been concerned about such a scenario … but he was not afraid. "The brave man is not he who does not feel afraid, but he who conquers that fear," he wrote in his 1995 autobiography "Long Walk to Freedom: The Autobiography of Nelson Mandela." His life's work has demonstrated to the Western world how the biblical notion of divine care has never been defeated no matter how dire the circumstances may appear.