Los Angeles City Council to challenge health department initiative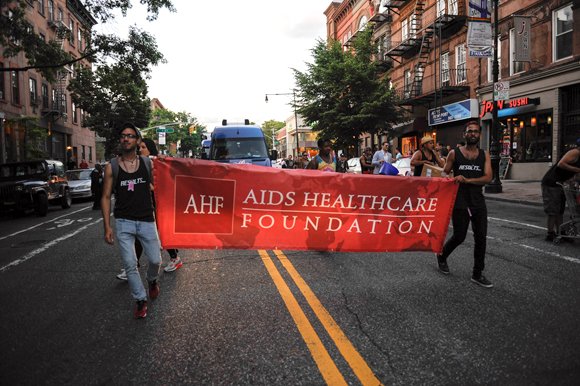 County Chief Executive Officer William Fujioka, who recently told city officials the initiative could prove "disastrous," said today Los Angeles would be joining other municipalities that run their own health departments — such as Long Beach and Pasadena — but are not full-service agencies.
"Those health departments do not offer the full scope of services we do," Fujioka said.
Under the ballot measure, the city would be barred from contracting with the county for any health services.
"Even though the financial impact is enormous, think about the health impact," Fujioka told the council. "That's what you should be focused on."
The ballot measure comes amid a rancorous series of battles between between the AIDS Healthcare Foundation and the county, with the two groups locking horns in recent years over the health department's competitive bidding process, contract payments and enforcement of the porn film condom law.
The county is in the process of trying to collect $1.75 million from the AHF that it says the nonprofit overbilled for services it provides to HIV and AIDS patients, based on a 2010 audit.
The foundation filed a lawsuit last December seeking an injunction against enforcing that audit, charging that it was part of a "retaliatory campaign" against the nonprofit for publicly criticizing the county on a number of issues.
In January, the foundation took out a full page ad in area newspapers, accusing the county's health department of a lack of accountability and insider dealing and calling on residents to demand reform.
The foundation charges that the health department has issued contracts for health services without soliciting competitive bids as required by law.
"The dangerous practices of insider dealing and granting contracts without the required bidding process must be curbed for the sake of Los Angeles County residents," Weinstein said at the time.
Kenslea said today the ballot initiative is a "campaign for the city of Los Angeles rather than against the county."
The initiative's proponents have seen how "Los Angeles residents are getting shortchanged in delivery of crucial public health services while also subsidizing wealthier cities throughout the county, many of which may not have as high a disease burden," he said.