The ascension and legacy of five brothers from Indiana
To be young, gifted and the Jacksons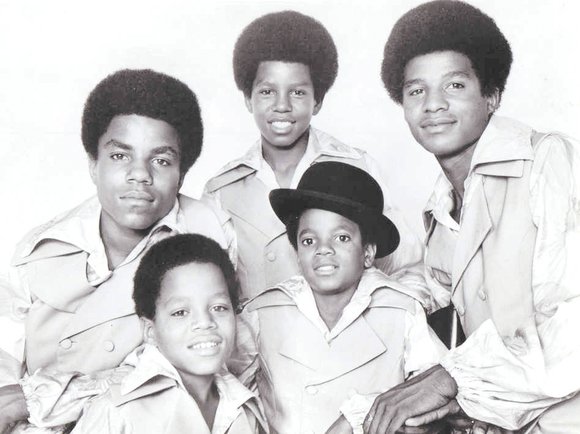 The Jackson 5 would have a seven-year run at Motown, from 1969 to 1976. Due to creative differences, the group would leave Motown, signing with the Epic label. The move to Epic would mark the next chapter in this family's musical dynasty with a few major changes.
Brother Jermaine, then married to Gordy's daughter Hazel, would continue to stay on at Motown as a solo artist, and because the Motown label had reserved the rights to the name, logo and trademark Jackson 5, the group simply became the Jacksons, making their transition from child stars to adult entertainers. With the move to Epic, their younger brother Randy would be added to the group as a full-time member.
Michael, being the most driven of them all, would record the biggest selling album of all time, "Thriller." The album was inducted into the Guinness Book of World Records, making Michael the most successful and celebrated entertainer in the world. Today, his global fan base refers to him as the King of Pop.
In 1997, the Jackson 5 would be inducted into the Rock and Roll Hall of Fame, becoming the youngest group to have this honor bestowed upon them by the industry and their peers.
The Jackson 5 was a music phenomenon.
They were a unique group that emerged at a unique time in American history. Their legacy of music, song and dance will continue to interest, intrigue and inspire people the world over for generations to come.
Yes, the five brothers from Gary, Ind., did quite well.