Why are millennials leaving church? Try atheism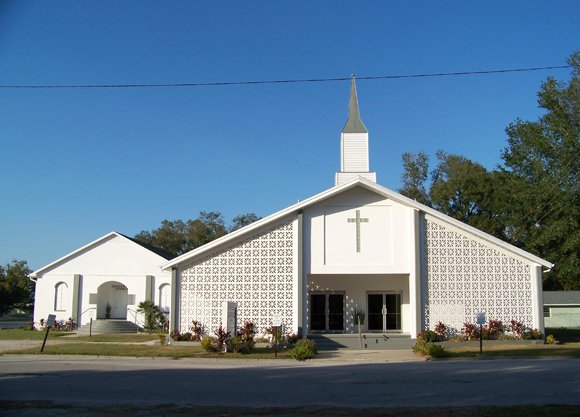 In addition, Christianity Today reported last year that fewer than half of born-again Christians under 35 opposed same-sex marriage.
When millennials' pastors and hearts are going in different directions, church leaders should be worried.
Can churches win back the youth?
Barring a complete shift in beliefs, that may not be possible. Some of the proposed solutions seem ludicrous to millennial atheists like myself.
For instance, there's been talk of finding a better way to reconcile science and religion. Whenever that battle takes place, religion loses.
There are some questions we may never know the answer to, but for the ones we can eventually answer, the scientific explanation will devour the religious one. Mixing science and religion requires a distortion of one or the other. 
What about focusing on the message and life of Jesus?
While this sounds good philosophically, the myth surrounding Jesus is part of the problem with Christianity.
To believe in Jesus means believing that he was born of a virgin, rose from the dead and performed a number of miracles.
There's no proof of any of that ever happened, and atheists place those stories in the same box as "young Earth creationism" and Noah's Great Flood.
To be sure, if Christians followed the positive ideas Jesus had, we'd all be better off, but it's very hard to separate the myth from the reality.
In short, there are many reasons the percentage of millennials who say they've never doubted God's existence is at a record low, and nearly a quarter of adults under 30 no longer affiliate with a faith.
The church has pushed young people away, yes, but there are also forces actively pulling them in the other direction.
It appears that atheists and Christians are finally working together on the same task: getting millennials to leave the church.
Hemant Mehta blogs at The Friendly Atheist. The views expressed in this column belong to Mehta.
Hemant Mehta, | CNN