Slaves without socioeconomic change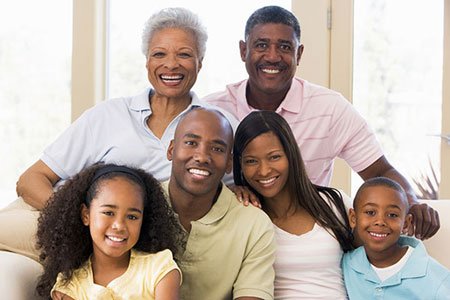 Wake up, Black folks! This isn't about profiling, demonizing White Republicans. You will get beat up in a schoolyard if you are considered easy-going with no self-respect or dignity. Even if you can't fight too well, you will be respected and left unharmed if the bully knows you will fight back regardless. Stop crying, stop whining about "help me." It is holy to provide charity, but it is sinful to sit down and receive it (food stamps, public housing, Medicaid, etc.) on a lifetime basis. Stop clinging to the liberals like a happy slave. We can have our own just by following Booker T. Washington instead of the northern Niagara Movement liberals.
We don't have to take the abuse we get. With economic empowerment, we will have the respect of judges, police, lawmakers, etc. because they know there will be recourse if they trample on our civil liberties. Don't be so naïve as to think if we just elect a Black official things will get better. Have they yet? Ha! Keep it balanced with the R/D ratio. Remember, pharaoh does not have you so let pharaoh go. Be your own boss!
Alford is the co-founder, president/CEO of the National Black Chamber of Commerce®. Website: www.nationalbcc.org. Email: halford@nationalbcc.org.
DISCLAIMER: The beliefs and viewpoints expressed in opinion pieces, letters to the editor, by columnists and/or contributing writers are not necessarily those of OurWeekly.