Does the president's remarks help soothe pain of the Trayvon Martin case?
'It was important … hear the president speak about this issue,' says Congresswoman Karen Bass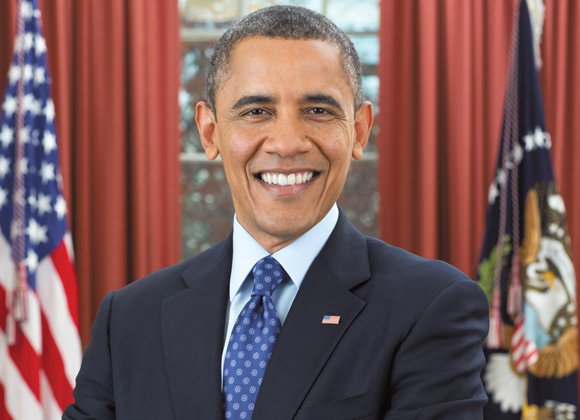 The third suggestion is a long-term plan, said Obama, that involves spending some time "thinking about how do we bolster and reinforce our African American boys. And this is something that Michelle and I talk a lot about. There are a lot of kids out there who need help; who are getting a lot of negative reinforcement. And is there more that we can do to give them the sense that their country cares about them and values them and is willing to invest in them?"
Finally, the president said that there needs to be a national conversation on race. But he does not think it should be led by politicians, a move which he has found to elicit stilted, politicized results that force people to stay locked into the positions they already have. He thinks the conversation would be better had in families, churches and work places because people can be more honest in those spaces.
Obama concluded his speech by reminding people that America has changed for the better.
Obama's comments resonated with many in Black America.
"I commend President Obama for his remarks today highlighting the need to review gun violence reforms at the state and local level as well as the need to put resources in place to bolster African American youth, especially young boys in the aftermath of the murder of Trayvon Martin.
"African American youth need to know that their country values them and the president's remarks today were a great starting point to re-ignite a dialogue on what should be done on a number of fronts to address the challenges confronting Black youth in America. The president was right to highlight that at 17 years old, Trayvon could've been him or any of our children, and it's incumbent upon all of us to look collectively at what can be done to end the violence against young Black males, particularly in inner cities," said Congresswoman Karen Bass.
"President Obama made a statement in a way that only he could as the nation's first African American president, symbolizing both how far our country has come and that there is still much more work to be done."
Bass added: "It was important for Black America to hear the president speak about this issue, because many of us are at a loss to explain the verdict. We can't understand how an unarmed 17-year-old could be needlessly harassed, followed and gunned down while walking home, and his killer is set free.
"It hits a personal note for many of us because, we all know kids that could've been Trayvon, and we worry about the message this sends to Black youth which is basically that your life doesn't matter to the justice system. So, the reason this was so important is because as the first Black president, Barack Obama is admired and loved by so many in the community, and they needed to know that he got it. They needed to see him step up to the plate and use his platform as president to talk about the pain this verdict and the loss of life of Black youth is inflicting on the community and that something has to be done. Now we have to follow up with meaningful action and, what the president said today was a great start."