Pope Francis lands in Brazil amid protesters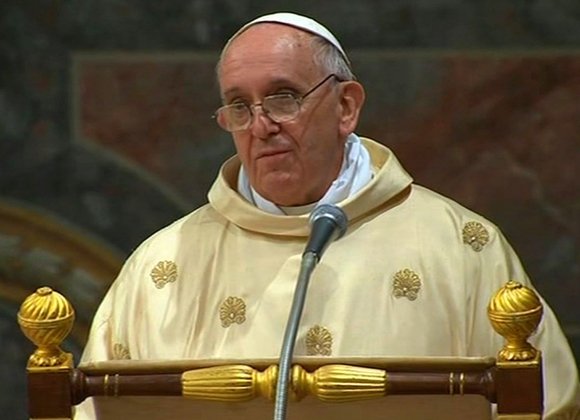 "We've been fund-raising for a year now and it's just amazing. God's work has brought us here, and it's such an amazing feeling," said Sarah Butler, a Catholic pilgrim from Austin, Texas.
On Tuesday the stage will play host to the welcoming Mass for pilgrims from around the world. The pope will greet the pilgrims Thursday on the beach.
World Youth Day takes place every two years and was planned long before the pope's election in March. Shortly after his election, Francis confirmed he would be attending the event, and then added many stops to the papal agenda that had been prepared for his predecessor, Pope Benedict XVI.
While in Brazil, the pope will visit one of the world's biggest shrines to the Virgin Mary, who is revered here; visit a hospital for recovering drug addicts; hear confessions from juvenile prisoners; and visit a slum known as a favela.
Brazil is home to an estimated 123 million Catholics, but that population has dropped significantly in the last few decades. In the 1970s, census data showed the country was over 90% Catholic. In 2010 Catholics made up 65% of the population, as the numbers of evangelical Protestants and religiously unaffiliated Brazilians grew by large margins.
Datafolha, one of Brazil's leading research companies, put the percentage of Catholics in Brazil at 57% in a new survey on religious affiliation released on Sunday.
CNN's Barbara Arvanitidis and CNN contributor John Allen contributed to this report.
Eric Marrapodi and Miguel Marquez | CNN