Julia's Hair Weev Salon continues its service to the community
Seeking to enhance the total beauty of clients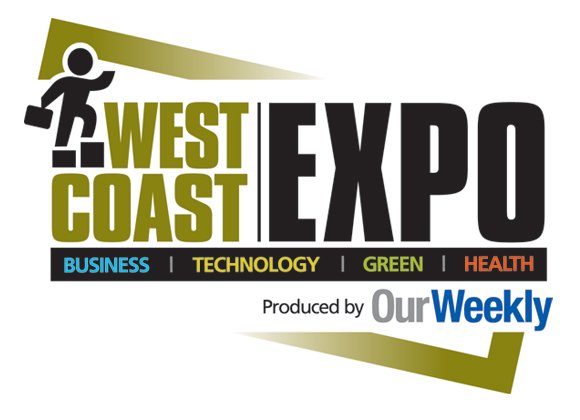 Julia Jones, more affectionately known as Mrs. Julia, made a career of servicing the beauty needs of many local celebrities and dignitaries. Credited with introducing the hair weave to Los Angeles in the early 1970s, she educated hundreds of local beauticians in the thread-weave technique also known as "the undetectable hair weave." Quoting from a very famous ad campaign, Jones says one of her favorite sayings is: "Only the hairdresser knows for sure."
Today, cosmetologists and stylists abroad are reportedly thankful for her teachings as the hair weave has evolved into a lucrative industry with a myriad of techniques.
While the art of the hair weave has continued to evolve over the last 30 years, Jones says her mission goes beyond providing a beautiful hair weave. "My goal has always been to enhance the total beauty of each and every client from head to toe, so that they feel only the best about themselves." This is why she says she has always kept her salon stylists and other staff members focused on being brilliant at the basics of total beauty care.
"Everyone is beautiful and our job, as skilled beauty professionals, is to highlight and showcase the unique beauty that is within each and every client so they can maximize their beauty potential and self-esteem," says Jones.
With a great desire to teach, Jones says she continues to share, giving lessons to anyone who wants to help others look and feel confident. Although her initial service focused on servicing weaves of all types, Jones says she learned early on in her career that total beauty care would be the key to success, which is why the salon also offers spa treatments such as manicures, pedicures, aesthetics and massages. Julia says she feels blessed to have been able to implement unique beautification techniques that continue to put smiles on customer's faces.
Since it first opened, Julia's Hair Weev Salon has proclaimed itself a community landmark with a unique approach to beauty. She says the salon attempts to live up to its tagline: "Maximizing beauty for over 40 years."
Always known for innovation, today Julia's Hair Weev Salon incorporates the use of nontoxic and environmentally friendly products. This helps staff and clients alike practice a more healthful path to beauty.
"We found healthier approaches that are more effective than using the traditional types of beauty care products and, as a result, even our own staff is happier and healthier," says Jones. "We are all about wholesome, healthy beauty."
Conveniently located in on Slauson Avenue between Crenshaw and LaBrea, with free adjoining parking, the salon is closest to the neighborhoods of Baldwin Hills and View Park, as well as Ladera Heights. Julia's Hair Weev Salon provides a complete menu of salon services for total beauty care. For more information, call (323) 292-9205 or visit them at www.JuliasHWS.com.