Detroit files for bankruptcy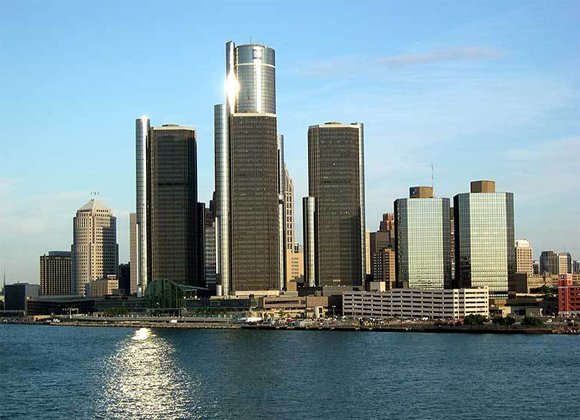 "How am I supposed to live without my pension?" said David Sole, 65, after a protest in Detroit last month. Sole retired from the city's water department in January after 22 years.
Investors say the bankruptcy will make it more difficult for cities and towns everywhere to raise the money they need to build bridges, schools and other infrastructure. It will also hurt municipal bonds held by individual investors. There are more than $1 trillion worth of bonds at risk, said Peter Hayes, head of municipal bonds at BlackRock. He said there will be a ripple effect nationwide.
Orr said that the city needs to cut debt to restore services and lower costs, such as taxes and insurance, which he says have chased businesses and residents out of the city.
Detroit's population has fallen 28% since 2000. The unemployment rate, while down from a peak of 27.8% in the summer of 2009 — when General Motors and Chrysler Group were going through their own bankruptcies — is still at 16.3%, nearly twice Michigan's statewide average.
While the auto industry has enjoyed a resurgence with strong car sales and profits, most of the industry's Michigan plants lay outside of city limits.
CNN's Poppy Harlow and CNNMoney's James O'Toole contributed to this report.
Chris Isidore | CNN