Google's balloon-powered Internet: Coming to a sky near you?
Project Loon will give access to remote and under served places around world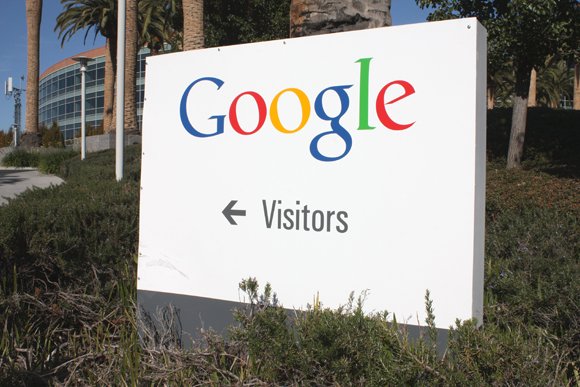 "I thought, 'Finally, some people who can tell me what is going on.' Their reply was, 'We don't actually know either.' The whole process was cryptic and was making a dull week rather exciting to be honest."
In a rural area with historically unreliable Internet access, Nimmo said he now enjoys the benefits of constant connectivity like a social media presence, an ability to better market his products online, and a stable platform for his children to complete their homework online.
Nimmo is happy with his balloon-powered Net connection. And, as the world's first person to make a connection in such a way, he also recognizes the heights Google must scale to make Project Loon a viable solution.
"It is a system that will need to reach a critical scale in order to be effective world-wide and will need some degree of cooperation between governments," he said.
"The scale and complexity of the idea is mind-boggling but it seems plausible, and Google is probably the only company with the resources to pull it off."
Onward... and upward.
Kristie Lu Stout | CNN
Editor's note: A self-described media junkie, China nerd and geek mom — Kristie Lu Stout is also an anchor/correspondent for CNN International. Join her on News Stream, each weekday at 8pm Hong Kong time, 1pm London, 8am New York.