Senate bill quietly curtails African immigration
Diversity Visa could be eliminated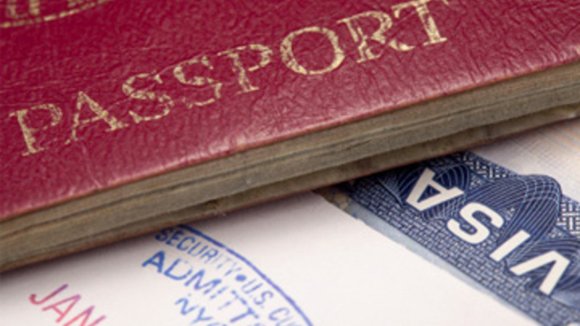 Plus, he said, immigration policy should not be based on national origin.
"And so what the (Congressional) Black Caucus seems to be saying is somehow that (ending the Diversity Visa) is unjust because they want more people who look like them in the immigration flow," Krikorian said. "And what I'd like to know is how is that different from someone saying, 'Well, I want more White people immigrating to the United States.' It's exactly the same thing."
"C'mon now, let's look at the population of the nation," said Democratic Congresswoman Yvette Clarke, who represents Brooklyn in the House of Representatives and is a member of the Congressional Black Caucus.
She said any new immigration law must include a dedicated flow for African and Afro-Caribbean immigrants. Currently, Africans come to the U.S. in three primary ways: asylum seekers, family visas, and the Diversity Visa program.
"We want to be sure that this nation is not one that doesn't continue to welcome people of African descent and that it is comparable to what we do for others coming from around the world," Clarke said.
It's not comparable right now, argues Sylvie Bello, the founder and CEO of the Cameroon American Council in Washington. Bello said the immigration bill includes programs designed to benefit Asians, Latinos and European immigration, such as 10,500 visas annually set aside for Irish immigrants. But there's nothing specifically for Africans.
"They're taking us back to the Jim Crow era when we could only come to this country through special programs," Bello said. "Yes, some of us will qualify for the STEM visa, but it was not created with us in mind. Yes, some of us will qualify for the DREAM Act, but it was not made with us in mind. Yes, some of us may qualify for the agriculture visa, but it wasn't made with us in mind. The only visa type that has a high proportion of Africans that come through is the Diversity Visa."
Bello said she hopes President Barack Obama remembers a time not long ago when very few Africans made it to America, Africans like Obama's own father. He came here on a student visa.
Jason Margolis | Trice Edney News Wire