A real way to save our mortgages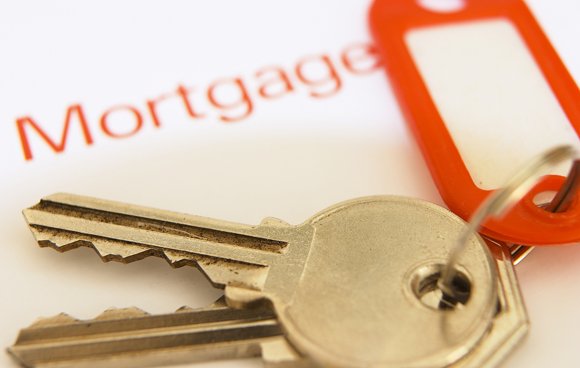 But it is also good for the owners of the mortgages. The alternative—foreclosure—is much more costly. The lender recovers more from the defaulted asset when the borrower can resume payments than it would ultimately recover under foreclosure, and the lender avoids the significant property deterioration that commonly occurs during a long foreclosure period.
Of course, some homeowners will not qualify for a loan modification—for some, there is no real way to keep them in the home. But here again, in-person outreach paves the way for a different type of win-win result, where the homeowner agrees to do a short sale, allowing the home to be sold at the current market price. This is much better for the homeowner's credit history than a foreclosure, and it provides a higher return for the owner of the mortgage loan.
Finally, all this is better for our nation's economy and our neighborhoods. These actions will address the backlog of defaulted homes which are a drag on housing prices, alleviate the neighborhood deterioration from having abandoned homes, and give homeowners a chance to get back on their feet. The housing crisis has been severe—so our actions to address its impact must be equally strong.
It is without doubt that Black homeowners were targeted with these subprime mortgages and the rules were loosened for mortgage brokers to make a quick buck. It became a dream transformed into a nightmare. The suffering is more than a stock exchange drop. Real lives have been threaten or destroyed. The cavalry did not come for these victims. Thus, we must come and save the American Dream.
Alford is the co-founder, president/CEO of the National Black Chamber of Commerce. Website: www.nationalbcc.org. Email: halford@nationalbcc.org.
DISCLAIMER: The beliefs and viewpoints expressed in opinion pieces, letters to the editor, by columnists and/or contributing writers are not necessarily those of OurWeekly.