Therapy That Confronts Trauma of Sexual Abuse Helped Teen Girls With PTSD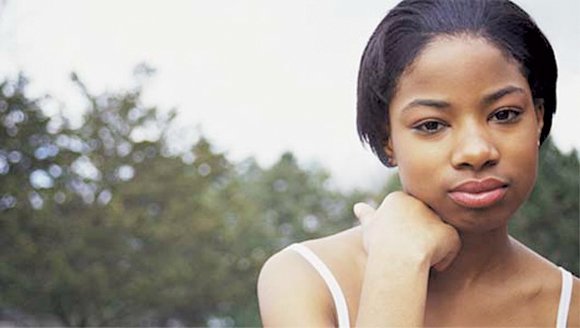 In an editorial that accompanied the study, Sean Perrin, of the department of psychology at Lund University in Sweden, said prolonged exposure therapy has already been shown to be effective among both girls and boys as young as 3 when used as part of an overall treatment program for anxiety.
"What is unique about Foa's study is that [the treatment] does not include any other ingredients but prolonged exposure," Perrin said. "When exposure is used with traumatized and anxious children it is often given alongside, or after, a lot of interventions aimed at building confidence with confronting fears. Foa's study shows that is not necessary with sexually abused teens. They gain confidence by confronting their fears in a slow, willful and deliberate way."
Still, Perrin said, such therapy needs to happen in a professional setting led by experienced therapists. "A loved one pushing and cajoling another family member to face their fears can actually be unhelpful," he said.
"The bottom line is that if you or your child is suffering from anxiety or PTSD, a therapist gradually leading you through exposure, wherein you slowly and willingly confront your fears, can lead to dramatic improvements in functioning without the need for medication," Perrin said.
SOURCES: Edna Foa, Ph.D., professor, clinical psychology, department of psychiatry, University of Pennsylvania, Philadelphia; Sean Perrin, Ph.D., department of psychology, Lund University, Sweden; Keith Young, Ph.D., professor, psychiatry and behavioral science, Texas A&M Health Science Center College of Medicine, Temple, Texas; Dec. 25, 2013, Journal of the American Medical Association