Drag racing called possible factor in 'Fast & Furious' actor Paul Walker's death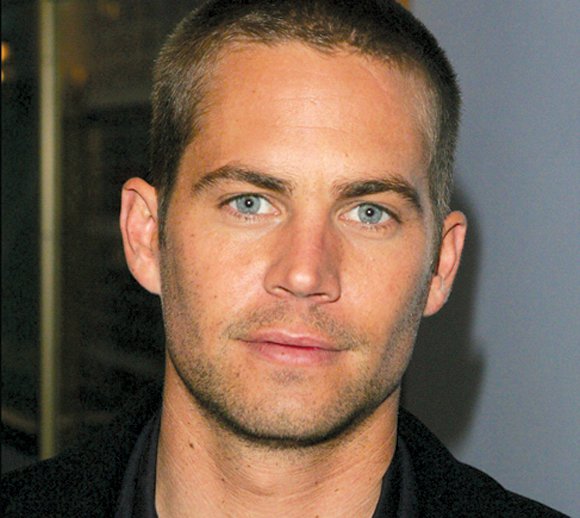 Remarkable generosity
Tales of Walker's philanthropy are not new. CNN confirmed one story from a decade ago when Walker noticed a young U.S. soldier shopping with his fiancee for a wedding ring in a Santa Barbara jewelry store.
"The groom was just back from duty in Iraq, and he was going to be deployed again soon and wanted to buy a wedding ring, but he said he just could not afford it," saleswoman Irene King told CNN. "I don't think the soldier realized how expensive those rings are, about $10,000."
The couple apparently did not know who Walker was, King said.
"Walker called the manager over and said, 'Put that girl's ring on my tab,'" she said. "Walker left all his billing info, and it was a done deal. The couple was stunned. She was thrilled and could not believe someone did this."
King called it "the most generous thing I have ever seen."
Future of franchise
At the time of his death, he was working on the seventh film of the franchise, due out next year.
It's unclear how the film's production might proceed. When Oliver Reed died in the middle of the production of "Gladiator," the rest of his scenes included a digitally-produced image of his face on another actor's body, Tom O'Neil, editor of the show business website Goldderby.com, told CNN.
In some cases, other actors have filled in for co-stars who have passed away.
"We don't know what they'll do here, or even if they'll just say, "It may be tasteless to proceed at all because we can't be showing Paul Walker in a speeding car, defying death in a movie that ended up being the way he died,'" O'Neil said.
Questionable speed
Racing or not, speed was a factor in the crash, the Los Angeles County Sheriff's Office said. A 45 mph speed limit sign was attached to the light pole knocked down by the Porsche.
The car, which sold for $450,000 when new, is a notoriously difficult vehicle to handle, even for professional drivers, according to Autoweek magazine. A top driver called it "scary," the magazine reported Sunday. It is powered by a V-10, 610-hp engine.
The wreck took place about 3:30 p.m. just a few hundred yards from the shop owned by Rodas. Both men had attended a holiday toy drive for Walker's charity, Reach Out Worldwide, hosted at the shop Saturday afternoon.
Antonio Holmes told the Santa Clarita Valley Signal newspaper that he was at the charity event when Walker and Rodas left for a ride in the Porsche.
"We all heard from our location," Holmes told the Signal. "It's a little difficult to know what it was. Someone called it in and said it was a vehicle fire. We all ran around and jumped in cars and grabbed fire extinguishers and immediately went to the vehicle. It was engulfed in flames. There was nothing. They were trapped. Employees, friends of the shop. We tried. We tried. We went through fire extinguishers."