Drag racing called possible factor in 'Fast & Furious' actor Paul Walker's death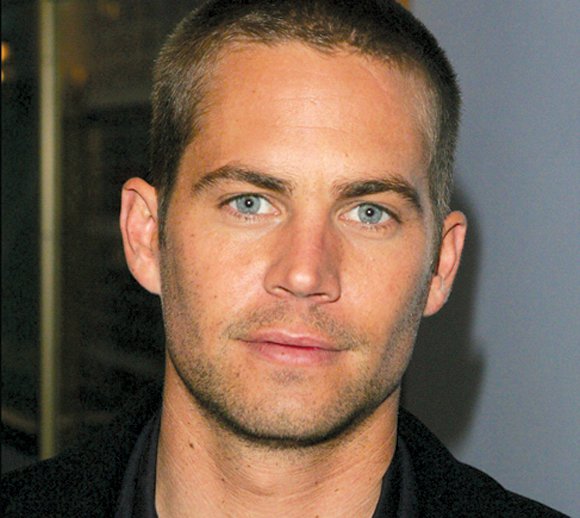 SANTA CLARITA, Calif., -- Drag racing may have been involved in the fiery crash that killed "Fast & Furious" actor Paul Walker on Saturday, an investigator said Monday.
Investigators got a phone call tip Sunday suggesting that another car was at the scene when the 2005 Porsche Carrera GT, driven by Walker's racing team partner, slammed into a light pole and burst into flames, Los Angeles County Sheriff's Sgt. Richard Cohen told CNN.
"Naturally, from an investigative standpoint, we need to find out if that is one of the issues," he said.
Even if drag racing was not involved, investigators are looking at the possibility that another car veered in front of the Porsche and caused the crash, Cohen said.
Tire skid marks on the asphalt near the crash site, which indicate a car was doing doughnut spins, also are being looked at, he said. It has not been concluded that they are related to the Walker wreck, he said. The street has a reputation for fast drivers, which spurred a crackdown by deputies two years ago, he said.
Walker and Roger Rodas, who was believed to be driving, died in the wreck on Hercules Street, a wide business park road, in the community of Valencia inside the city of Santa Clarita, about 30 miles north of Hollywood, according to Walker's publicist and CNN affiliate KCAL.
The Los Angeles County coroner has not officially identified the remains of two people pulled from the mangled and burnt car. Dental records will be used during an autopsy Monday to confirm who was behind the wheel and who was in the passenger seat, according to Investigator Dana Bee.
Stunned fans, a grieving father
Stunned by Walker's untimely death, fans, friends and family remembered what he meant to them and what he did for them.
His father remembered him as a loving son who wanted to take a hiatus from acting. A fellow actor said he had just celebrated Walker's 40th birthday. And a U.S. military veteran will forever be grateful for a touching act of generosity.
Day and night Sunday, legions of fans gathered near the charred roadside where Walker died.
Tyrese Gibson, Walker's co-star in several "Fast & Furious" movies, broke down as he laid a yellow flower at the site.
"My heart is hurting so bad no one can make me believe this is real," the singer and actor posted on Instagram. He also shared the duo's last text exchange.
Paul Walker Sr. choked back tears as he remembered his son.
"His heart was so big," he told CNN affiliate KCAL. "I was proud of him every day of his life."
The actor told his father that he wanted to take a hiatus from acting to spend more time with his 15-year-old daughter, Meadow, the elder Walker said. "And then boom, he got another movie. He would say, 'I don't know what to do.'"
He said the actor's siblings are having an especially hard time grappling with the death.
"I'm just ... glad that every time I saw him, I told him I loved him," the father said. "And he would say the same thing to me."