U.S. may take unilateral action against Syria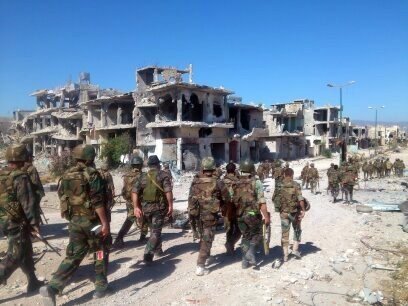 "We do not believe that, given the delivery systems, using rockets, that the opposition could have carried out these attacks. We have concluded that the Syrian government in fact carried these out. And if that's so, then there need to be international consequences," he said on "PBS NewsHour" Wednesday.
Obama said that he has not made a decision about whether to conduct a military strike in Syria. A senior administration official said the United States would continue to consult with British officials, but declined to say if the slowdown in London would affect U.S. decision-making on Syria.
The president is facing doubts at home as well: More than 160 members of Congress, including 63 Democrats, have now signed letters calling for either a vote or at least a "full debate" before any U.S. action.
The author of one of those letters, Democratic Rep. Barbara Lee of California, said Obama should seek "an affirmative decision of Congress" before committing American forces.
More than 90 members of Congress, most of them Republican, signed another letter by GOP Rep. Scott Rigell of Virginia. That letter urged Obama "to consult and receive authorization" before authorizing any such military action.
Congress is currently in recess until September 9.
CNN's Barbara Starr, Elise Labott, Christine Theodorou, Holly Yan, Nick Paton Walsh, Jim Acosta, Max Foster and Bharati Naik contributed to this report.
Matt Smith, Chelsea J. Carter and Frederik Pleitgen | CNN